Grant funded workplace charging points

About the scheme
The government Workplace Grant scheme gives £1,000 (inc VAT) for two charging sockets for up to 20 sockets, meaning you could save up to £10,000 off a workplace install. Chargemaster can help you every step of the way, by providing you with all of the information you need to apply for a grant voucher and installing at your workplace.
All units must be communicating and installed within 120 days of application.
Get in touch today and see how you can claim your top-up bonus from the UK's most popular provider. We provide the perfect charging solutions for all your business needs.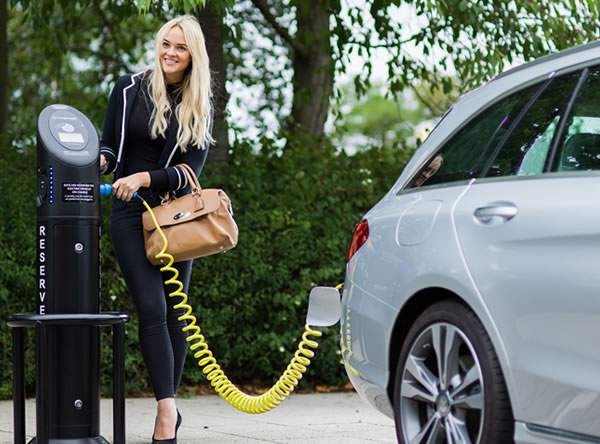 For your customers
By 2020 there could be over 250,000 EV drivers in the UK. Installing our charging points encourages them to visit you more often and stay for longer. Either provide free charging as an added customer benefit. or charge a usage fee. Our Advisers can help you decide.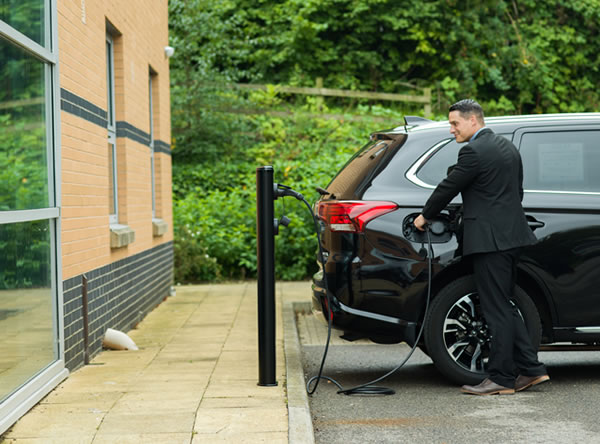 For staff and visitors
Help your staff and visitors join the ever-increasing band of electric drivers, whilst also demonstrating your commitment to the environment. Our bespoke range of market-leading premium workplace charging solutions makes this easy and rewarding.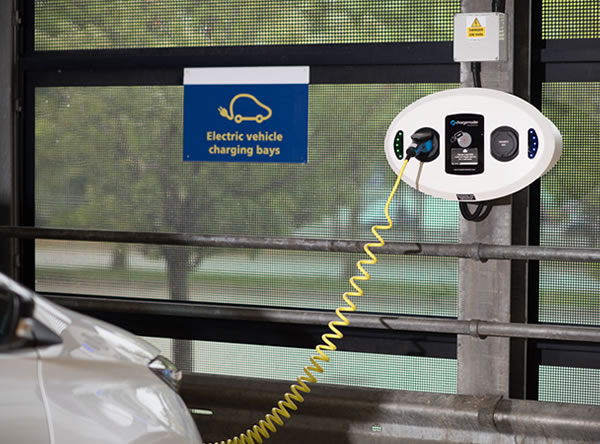 For Developers
Increasingly planning authorities are requiring developers to include charging points for a percentage of parking spaces in new Retail, Residential and Commercial Developments. Our team can advise you on how to tackle this and find the most suitable charging solution.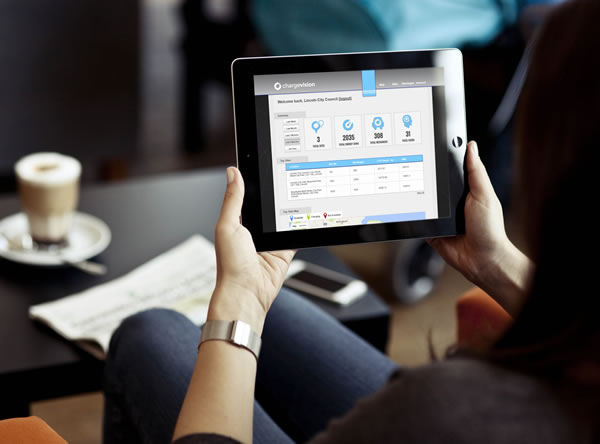 The most sophisticated charging back end system
All our communicating workplace and commercial units automatically connect to the ChargeVision data management system, enabling users and site owners to see live analytics and historical reports on usage. Reports can be downloaded for accounting purposes and management information systems.