Home charging for your Tesla
Loved by Tesla drivers in the UK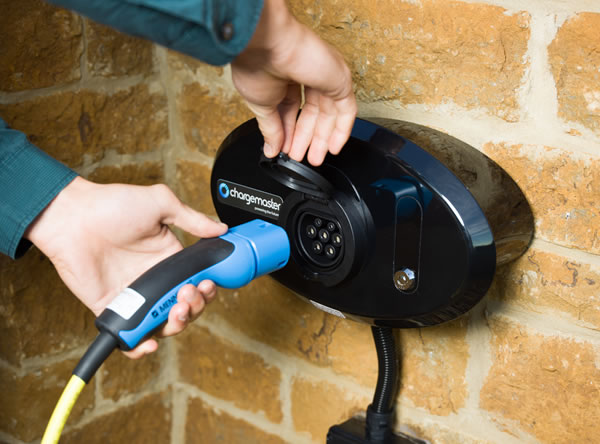 From only £279
From only £279*. For the UK's most popular Homecharge unit supplied and fully installed.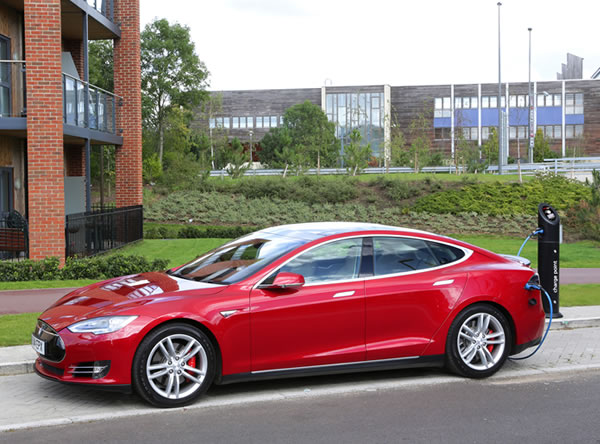 Charging you quicker
Up to 3x faster. Our 7kW Homecharge can charge 3x faster than a standard 13A plug.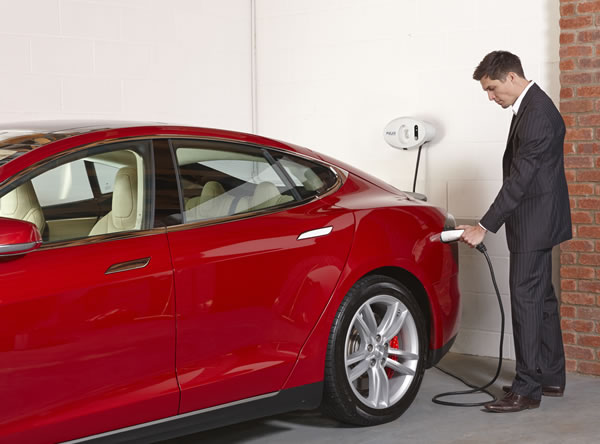 Fast, safe and easy home charging
The fastest, safest and easiest way to charge at home. Installed within 2 weeks.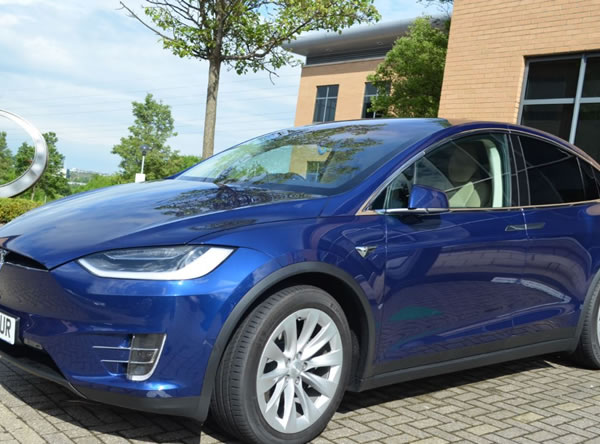 Extra charging power
22kW homecharge available, almost 10 times faster than a 13A plug.
Happy Customers
" I particularly wanted to put on record my appreciation of the excellent job your engineer Alan did in installing my charger earlier this week. His helpful positive approach to getting around any problems led to a smooth trouble-free installation much to his and the company's good reputation. "
Peter W, Shepshed, 22nd June
Official charging partner with all leading electric vehicle manufacturers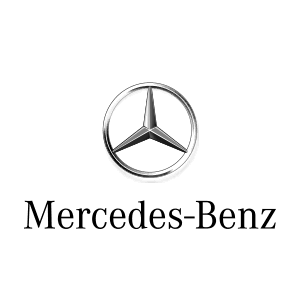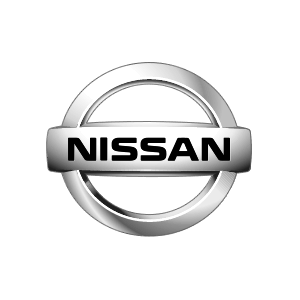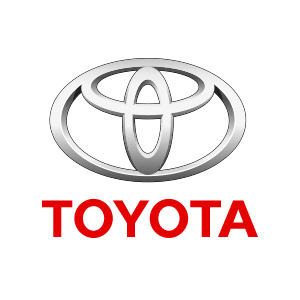 * Prices shown are for non-communicating, non-key operated units and already include the £500 OLEV Electric Vehicle Homecharge Scheme grant. Subject to change. The £95 upgrade option to a 7kW / communicating / key operated unit includes data connection for 3 years from date of installation. A 3-phase supply must be available in order to charge using a 22kW unit. All offers only apply to grant eligible customers requiring standard installation (cable run under 15m fixed flush to the wall; no civil or electrical remedial works required). The OLEV Grant is subject to terms & conditions and eligibility criteria and may be revised or withdrawn at any time without prior notice. Visit OLEV website for further details. Chargemaster Homecharge application and installation terms & conditions and restrictions apply. Please note, all images shown are for illustration purposes only and may not fully reflect the latest products in all cases. The speed of charging also depends upon the charging capabilities of the vehicle.