Scottish Grant Information
Grant funded homecharging
All you need to know about free* charge points in Scotland

Which grants are available to electric car drivers in Scotland?
As an additional incentive for UK drivers to reduce emissions, the government grant for Homecharge units has been provided by the Office for Low Emission Vehicles (OLEV). The OLEV Grant, also known as Electric Vehicle Homecharge Scheme (EVHS), provides £500 off the cost of purchasing & installing a home charging point and can be claimed on the majority of plug-in vehicles on today's market. In addition to this grant, EST will provide up to £500 further funding, meaning that the majority of installs in Scotland that we complete will not cost you anything.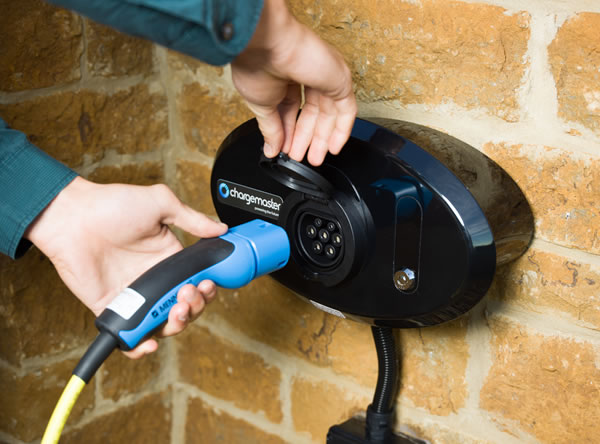 Are you eligible?
To qualify for the OLEV and EST Grant, you must have off-street parking (such as a driveway or garage) and you must use an OLEV-approved home charging point installer, like Chargemaster. To qualify for the EST Grant, you must also qualify for the OLEV grant. Depending on your property, we will give you expert advice on eligibility.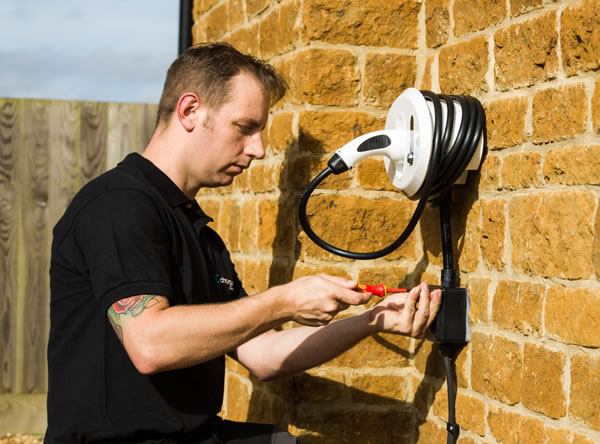 How do you claim the grants?
Our dedicated grant team here at Chargemaster will do all the paperwork for you to claim for your OLEV grant. We'll also guide you through the process to claim your additional EST grant. Simply fill out the application form today and we'll do the rest.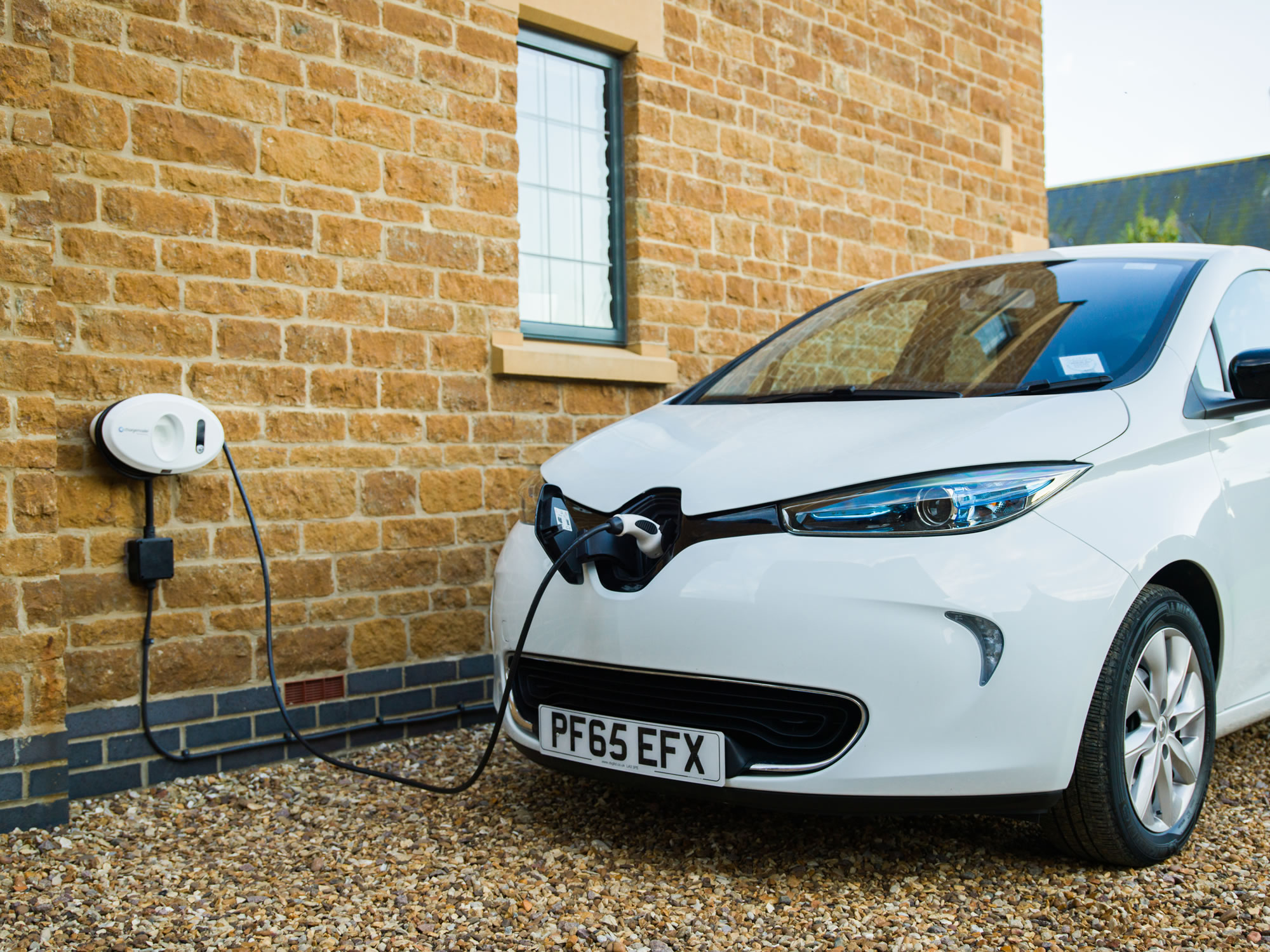 6 reasons to choose Chargemaster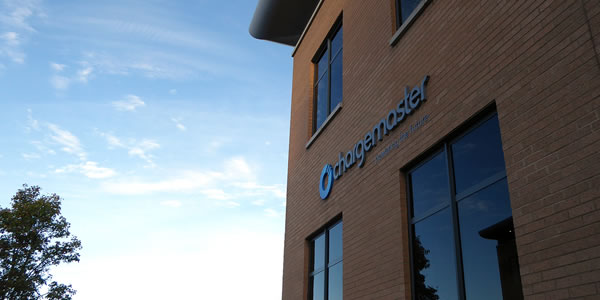 Reason no.1
We are the market leaders for charging stations in the UK and run the largest network of public charging points.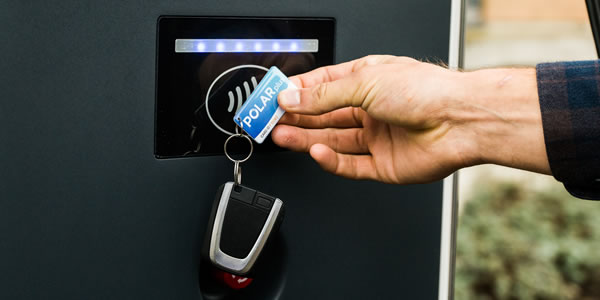 Reason no.2
All our products are designed and built by us in the UK, so we can offer a truly end-to-end service that cuts out the middleman.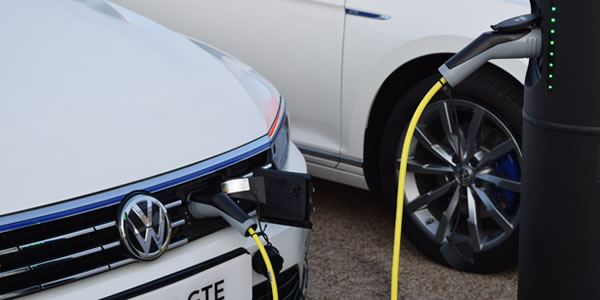 Reason no.3
Over 99% reliability on all new installations, thanks to our precision engineering, rigorous testing and quality controls.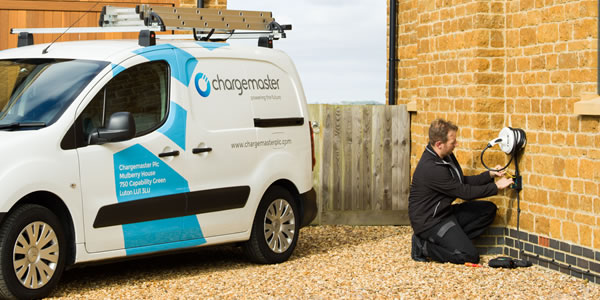 Reason no.4
We don't just send you a charging unit. We work with you at every stage to ensure you find the best possible charging solution for your needs.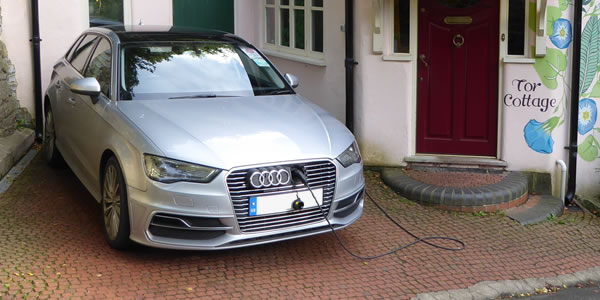 Reason no.5
Comprehensive three year warranty – included as standard on all our products to give you the confidence and peace of mind you need.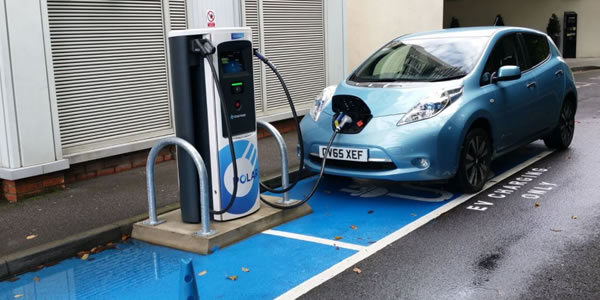 Reason no.6
Complete maintenance and service package options, ensuring you always receive the very highest levels of service and support.

Official charging partner with all leading electric vehicle manufacturers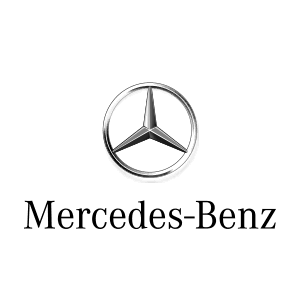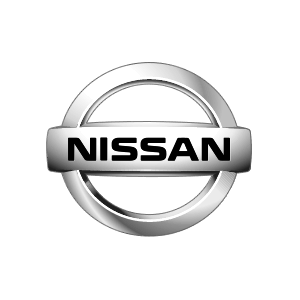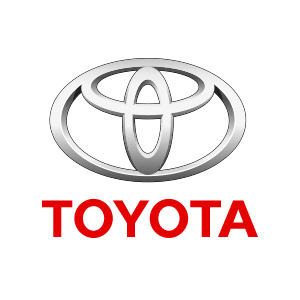 *Full standard Homecharge terms and conditions can be found here. In order to claim the EST grant for a fully subsidised Homecharge unit, customers must pay through Chargemaster and claim the expense back. Full information can be found here. All images displayed are for illustration purposes only and may not fully reflect the actual products or vehicles.
Please note, all images shown are for illustration purposes only and may not fully reflect the latest products in all cases.