Fully subsidised* Homecharge unit for EV drivers in Scotland
From the most popular Homecharge providers in the UK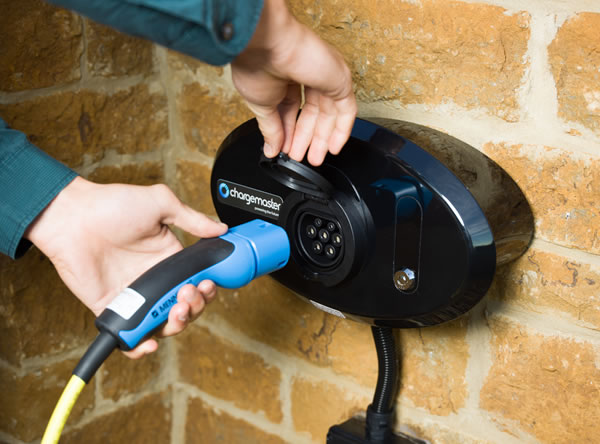 Scottish Homecharge Grant
Chargemaster are qualified by the EST to install a charger at your home absolutely free*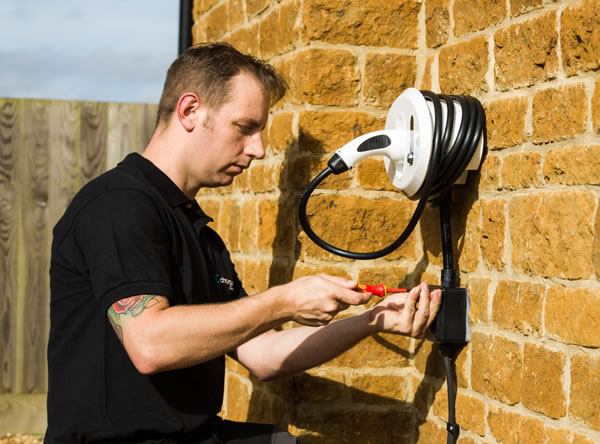 Charging you faster
Our Homecharge units can help you get on the road up to 3 times faster than with a domestic plug
Saving you money
Through the Government grant and extra funding from the Energy Saving Trust, your Homecharge is absolutely free*
The safest way to charge
Charging from a dedicated Homecharge is safer, faster and more convenient than using a domestic plug
Call us on: 01582 399413 today for free homecharge advice
Watch the video
Before you apply for your homecharge unit, we suggest you watch the video which will explain the process to you. »
We'll help you find the perfect Homecharge for you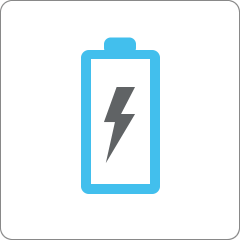 1.

We'll advise which speed unit you will need

Our Homecharge units come in various different speeds and will vary depending on your vehicle. You'll also have the option of a tethered unit (with the cable attached), or a socketed unit.
2.

We'll help you choose the data and security option

If you want to keep up to date with how much you're charging, you can choose to have communicating unit with usage reports. This premium unit also comes with a key, allowing you to keep your unit safe if it is on an open driveway.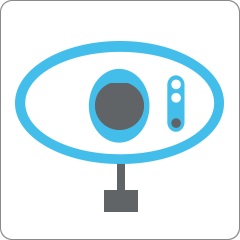 3.

We'll work with you to find a suitable installation date

After you've chosen your unit and we've got details of your property, we'll find a suitable installation date for you.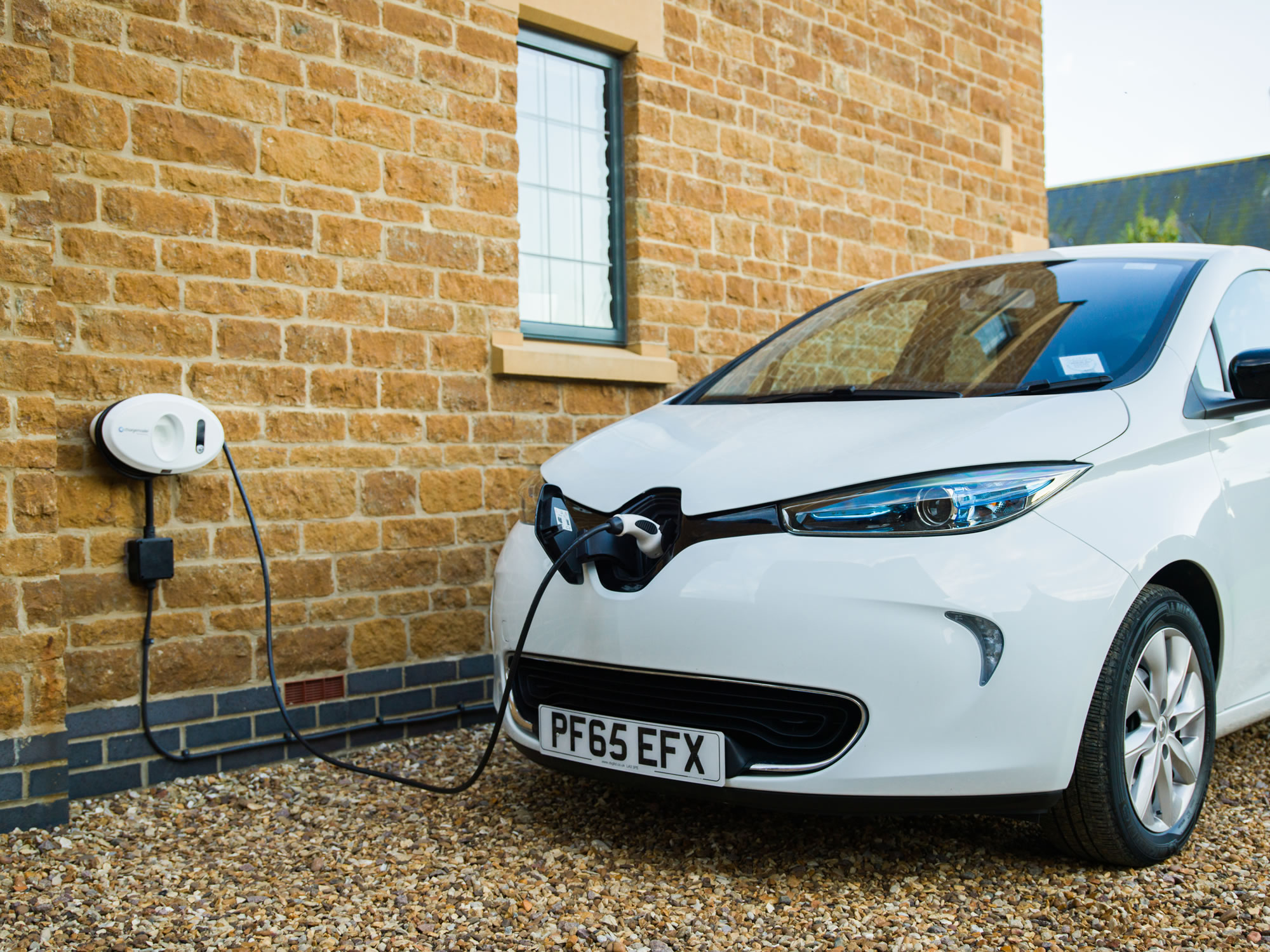 Happy Customers
" I particularly wanted to put on record my appreciation of the excellent job your engineer Alan did in installing my charger earlier this week. His helpful positive approach to getting around any problems led to a smooth trouble-free installation much to his and the company's good reputation. "
Peter W, Shepshed, 22nd June
Official charging partner with all leading electric vehicle manufacturers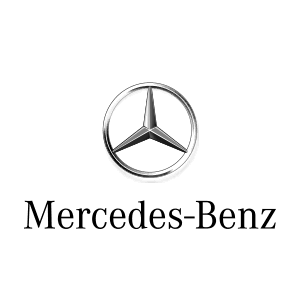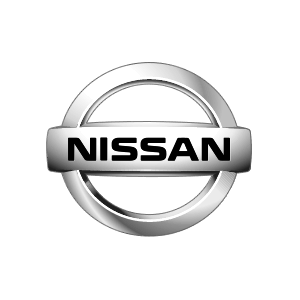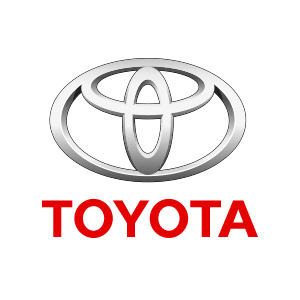 *Full standard Homecharge terms and conditions can be found here. In order to claim the EST grant for a fully subsidised Homecharge unit, customers must pay through Chargemaster and claim the expense back. Full information can be found here. All images displayed are for illustration purposes only and may not fully reflect the actual products or vehicles