Polar Network
Polar – The UK's largest EV charging network. Enjoy unlimited access to over 7,000 charging points for FREE*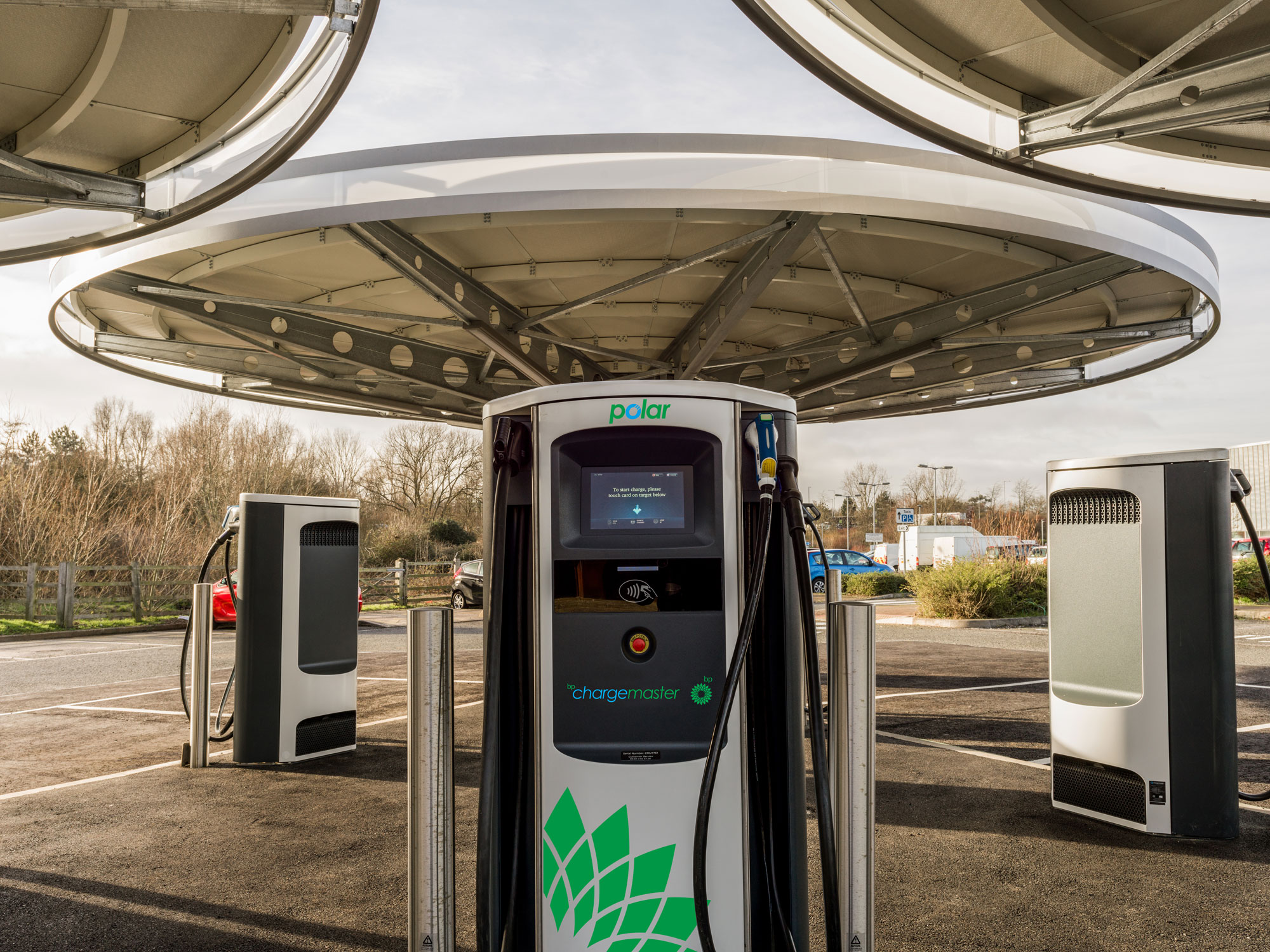 With you every mile
We run Polar, the UK's biggest public charging network. It links over 7,000 public charging points, giving EV drivers a convenient and reliable nationwide charging system.
We're also the largest rapid charging network in the UK, with over 400 rapid charge points nationwide.
The Polar network is growing all the time, making the future of electric motoring possible for more and more drivers. With exclusive partnerships with hotels, restaurants, car parks and local authorities, we're able to rapidly increase our network and make electric vehicle driving as easy as possible.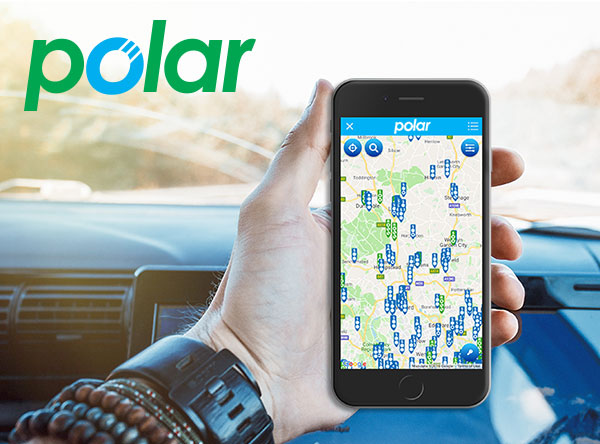 Polar Plus
Polar Plus is our unique subscription service that offers members better value and special benefits.
With the first three months' membership free*, you pay just £7.85 per month thereafter. Members enjoy unlimited access to over 7,000 charging points, most of which are then free to use. For the others, they just pay for the electricity consumed (from only 10.8p per kWh, which is cheaper than the average cost at home).
There's no long term contract or notice period. Therefore if you decide for any reason to cancel, you can do so. It's as simple and painless as that.
The EV Experience
Polar Plus members earn 'polar Points' when they charge in a different town each month. Points can be used to borrow one of our fleet of EV Experience cars for free for a week, including our BMW i8, Tesla Model S and Model X and Renault Zoe.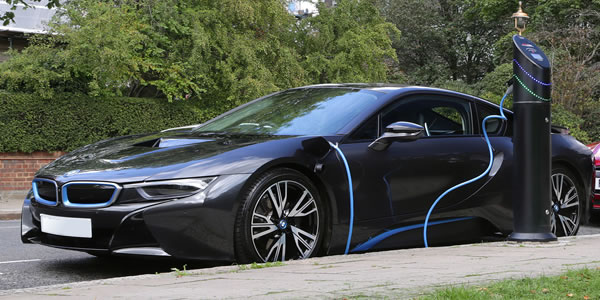 BMW i8
With a top speed of 155mph, the BMW i8 is a plug-in 'supercar' like no other. Breathtaking.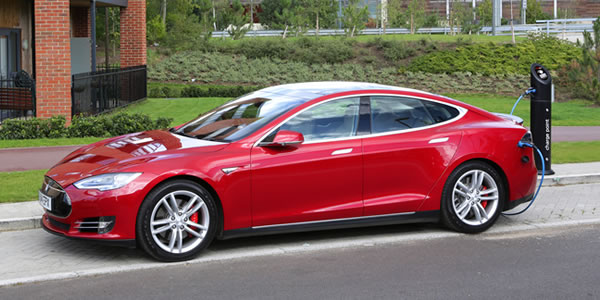 Tesla Model S
Tesla have shown they can already build incredible cars. The Model S is one of the most popular on our fleet.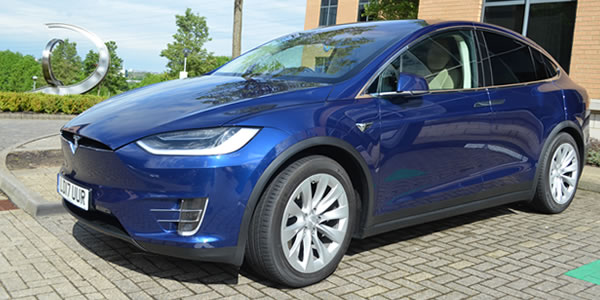 Tesla Model X
Our latest addition to the EV Experience fleet, the Tesla X has a whopping 90 kWh battery and falcon doors. With the latest technology and slick interior, it's one of the most impressing cars on today's market.
Discover the EV experience
* To receive three months' free Polar Plus membership, you must first sign-up for the scheme and provide your Direct Debit details. From the start of month four you will automatically be charged £7.85 each month for membership on an ongoing basis, until you cancel. You may cancel at any time. New customers only.
Although around 70% of our charging points are free for Polar Plus members to use, there are some where you must pay for the electricity, at just 10.8p per kWh including VAT. You can see whether a charging post is free or chargeable using our live map. Please note that during the free membership period you will still be charged for any electricity used. Full Terms and Conditions apply.
Please note, all images shown are for illustration purposes only and may not fully reflect the latest products in all cases.