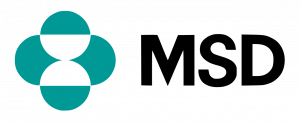 Through MSD's fleet management by ALD automotive, employees can quickly and easily have charge points installed at their homes
The benefits for employees
Installed for free as part of MSD's plug-in vehicle trial*
Simply apply now and we'll be in touch to talk you through the installation process
Stylish, robust and weatherproof, for indoor or outdoor use.
Protects your car with advanced overload protection and electric current management software.
Designed and manufactured in the UK
Expertly installed by our team of specialist electricians.
3 year warranty included with all Homecharge products.
Your charging solution installed for free as an MSD employee with a plug-in vehicle.*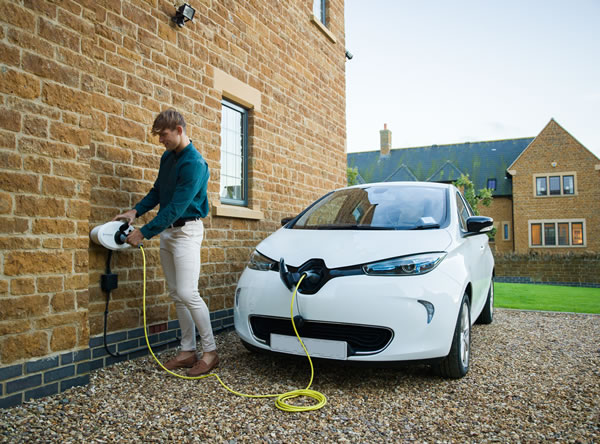 An obvious choice for all electric car drivers
If you have off street parking, charging at home is simple, quick and the cheapest way to charge your car. Most EV drivers use their Homecharge for around 80% of all charging.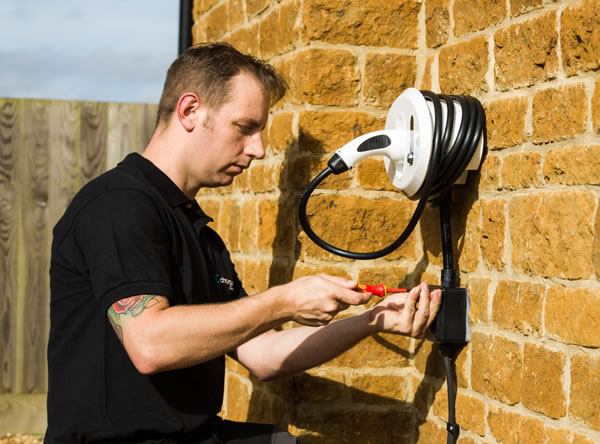 Supplied & installed within 7 days
With over 30,000 installations completed to date, you can also have the UK's most popular Homecharge unit supplied and fully installed within 7 days.

Official partner to MSD through ALD Automotive
As the charging partner to ALD Automotive, we are pleased to offer MSD employees the UK's most popular Homecharge