Mercedes-Benz E 350 e
All you need to know about charging your Mercedes-Benz E 350 e. Also view other specifications about your Electric Vehicle.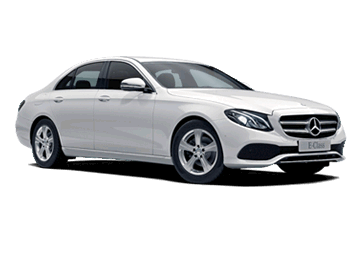 Charging your Mercedes-Benz E 350 e
Everything you need to know about charging your Plug-in hybrid vehicle
The basics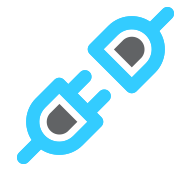 Vehicle type
Plug-in hybrid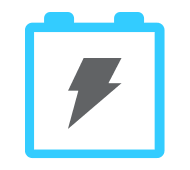 Battery size
6.2 kWh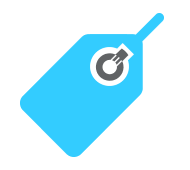 Cost (based on avg)
£0.74 per charge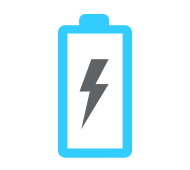 Charge Time
2 hours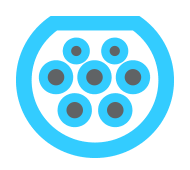 Connector type
Type 2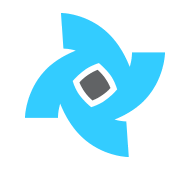 Rapid charge
No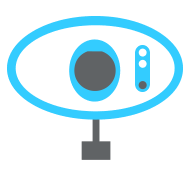 Price
From £279 installed*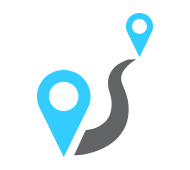 Electric range
19 Miles
At home
We provide the perfect charging solutions for your home.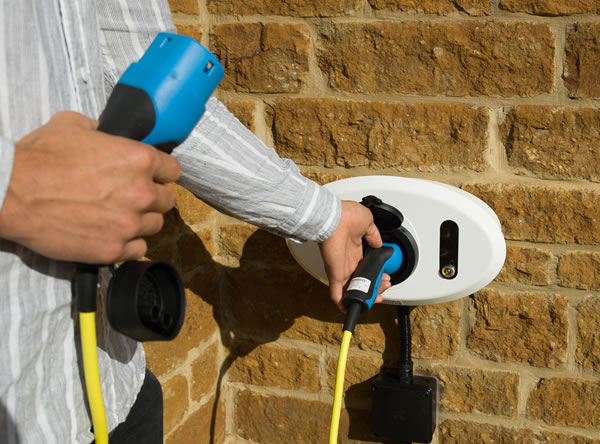 An obvious choice for all electric car drivers
If you have off-street parking, charging at home is simple, quick and the cheapest way to charge your car. Most EV drivers use their Homecharge for around 80% of all charging.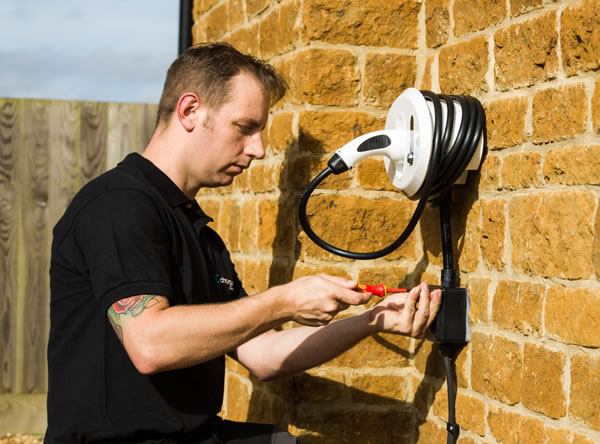 Supplied & installed by us
With over 30,000 installations completed to date, you can also have the UK's most popular Homecharge unit supplied and fully installed.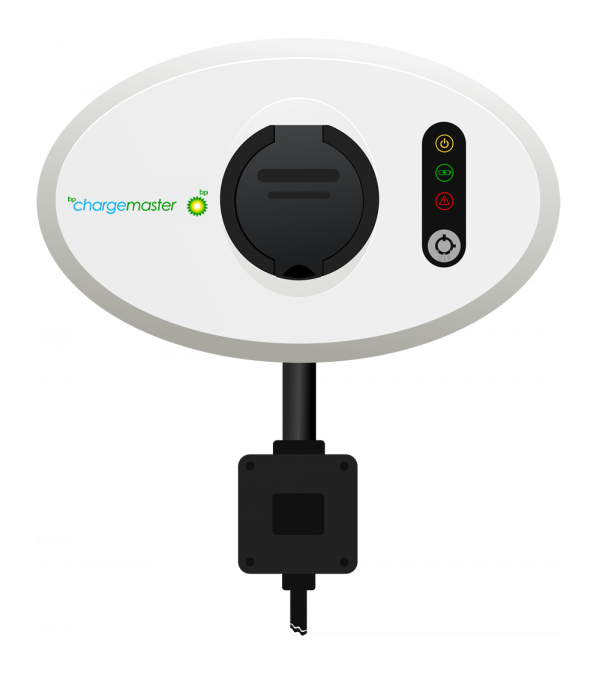 Socketed Homecharge unit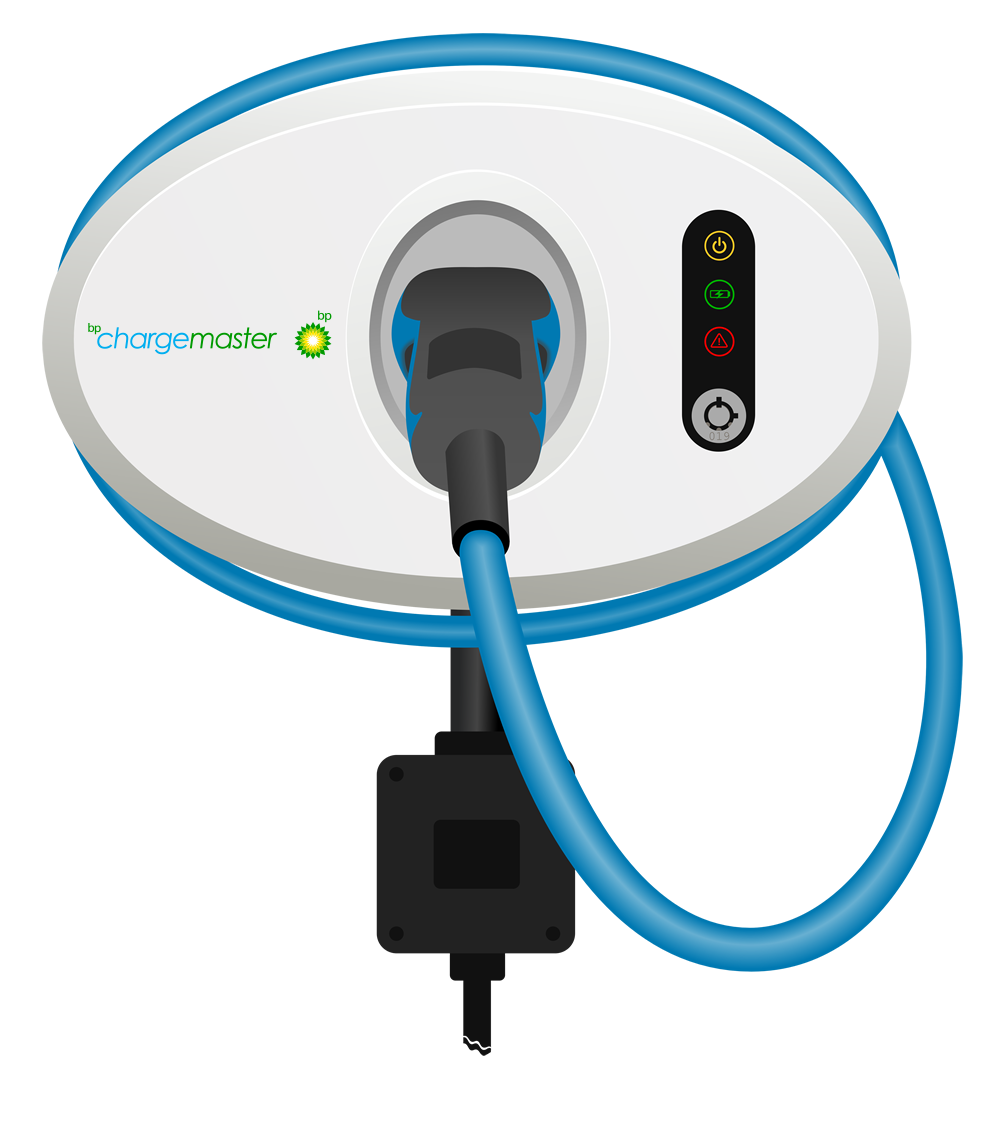 Tethered Homecharge unit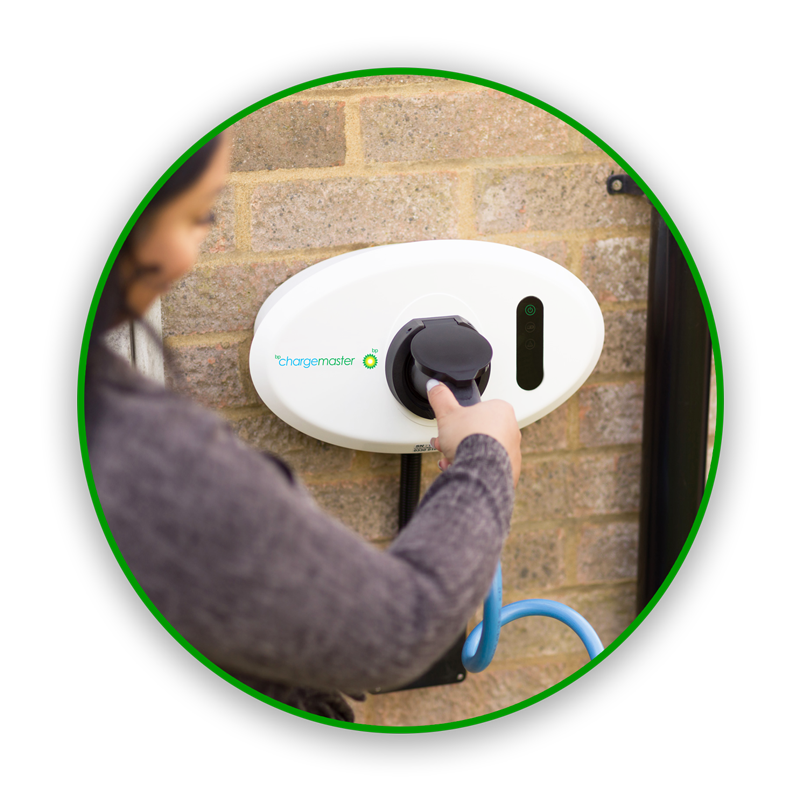 All BP Chargemaster products are made in the UK, with over 30,000 Homecharge customers to date
Our Homecharge is stylish, robust and weatherproof, for indoor or outdoor use
3-year warranty included as standard
Available with a cable attached (tethered) or for use with your own cable (socketed)
Upgrade to a premium for a lockable unit with charging data provided
Compact unit, around the size of a rugby ball

Chargevision is our unique system which gives you the opportunity to view your charging data. This can be broken down by charging session, and allows you to view the amount of energy and duration of your charges. You can view this data online, or download it to a simple file.
Upgrade to a premium unit for 3 years' Chargevision access.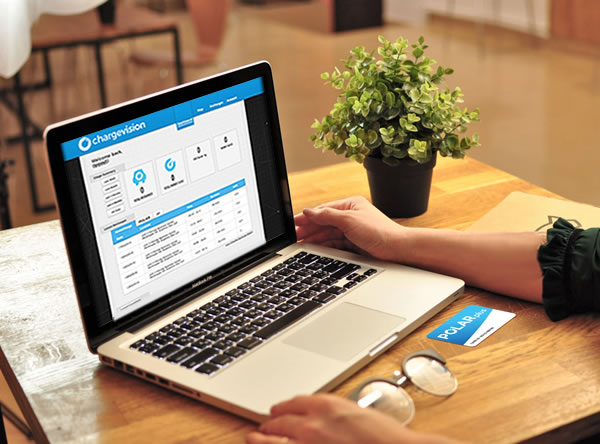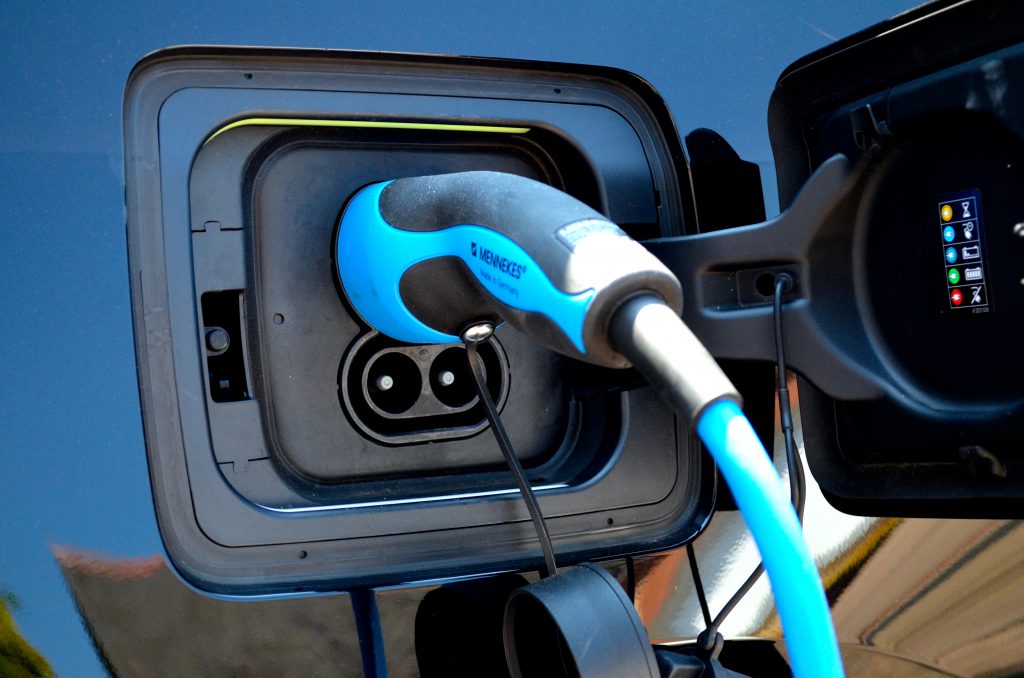 Have you got a charging cable?
You've got your electric vehicle, now don't forget about your essential charging cable for your Mercedes-Benz E 350 e.
Use the discount code 'E350e5' for £5 off your charging cable
Go to shop
At work
We provide the perfect charging solutions for all workplace needs. See if you are eligible for a workplace grant funding available.
Read more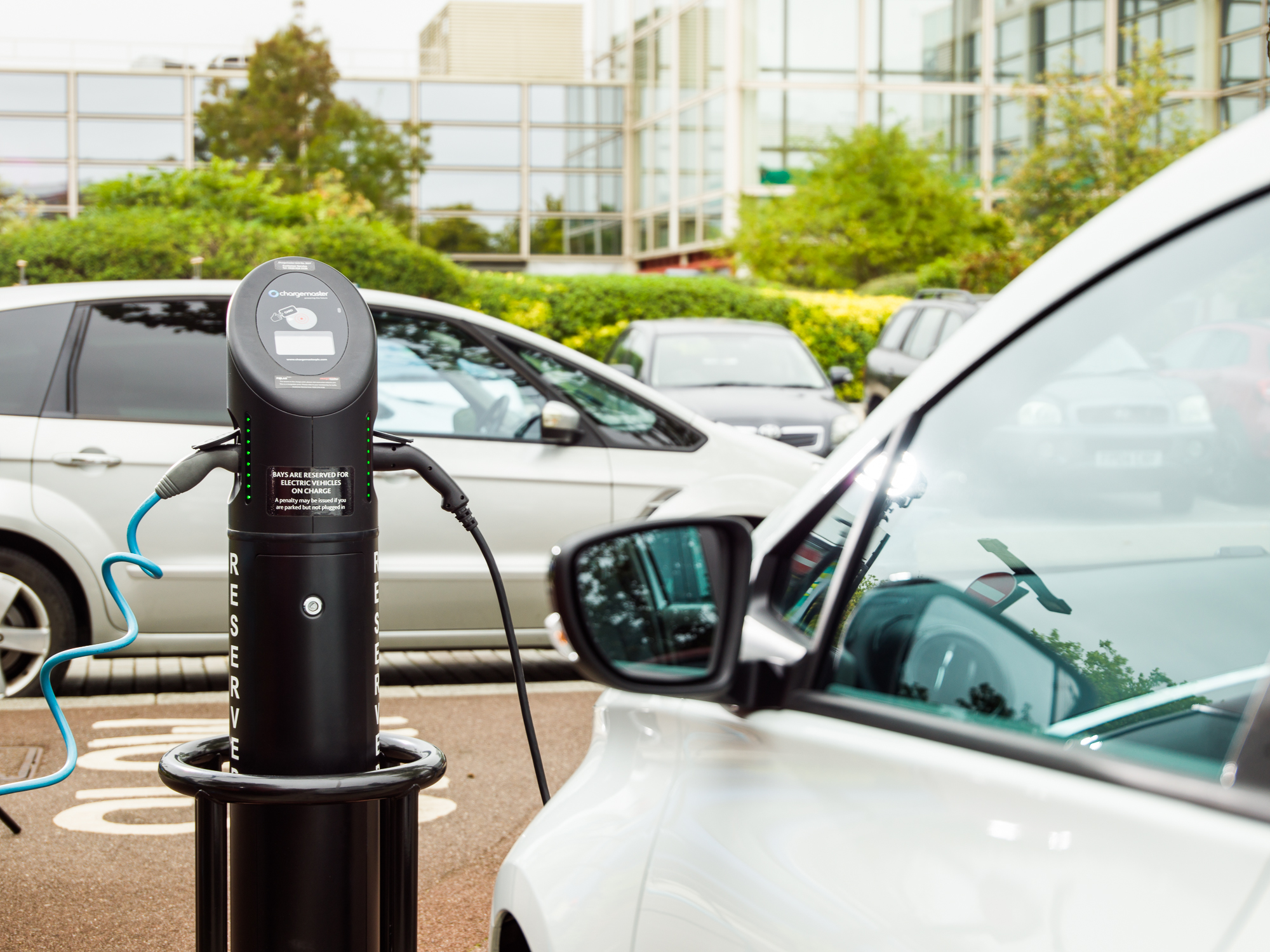 Is your workplace ready?
By 2022 we expect there to be over 1 million EV drivers in the UK. Workplaces can help employees make the switch into electric vehicles by installing charge points.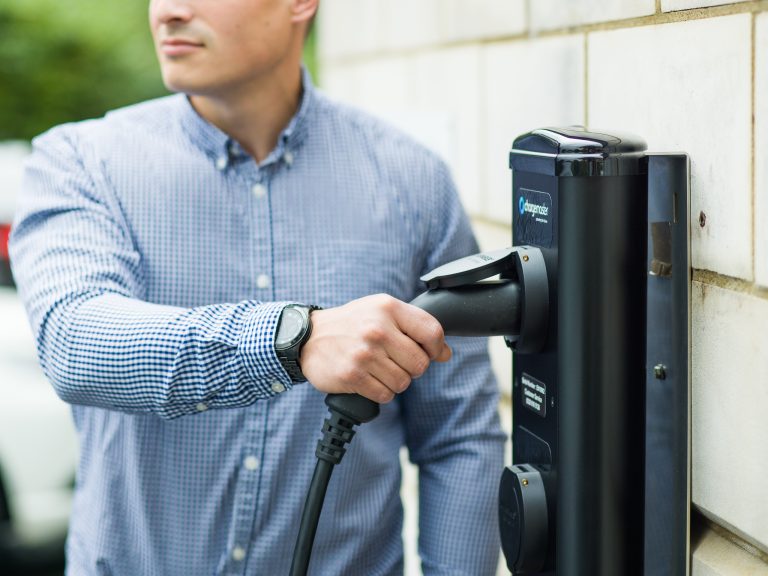 Now's the time
With workplace charging grants available, there is no better time for your employer to be installing workplace charge points for staff car parks as well as visitor charging.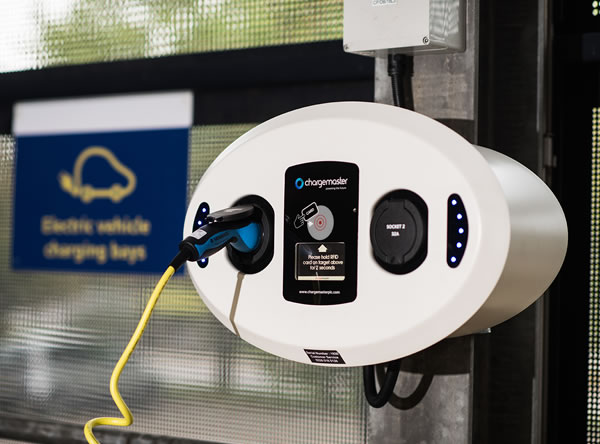 The whole package
BP Chargemaster can help your employer every step of the way. From initial consultation about power requirements, expected usage and costs, to helping apply for workplace grants, and installing the units on site.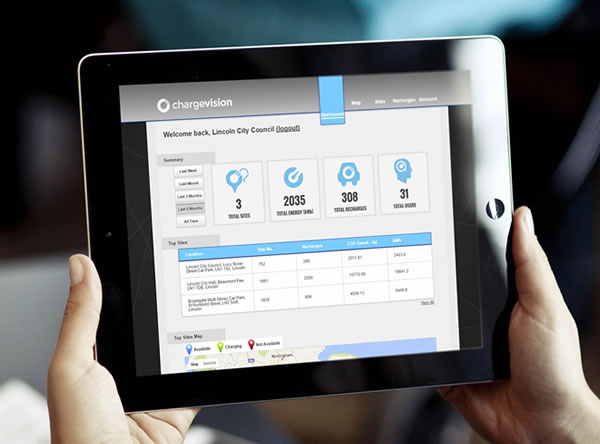 Chargevision, our back-end solution
All our communicating workplace and commercial units automatically connect to the ChargeVision data management system, enabling users and site owners to see live analytics and historical reports on usage. Reports can be downloaded for accounting purposes and management information systems.
On the road
Polar – The UK's largest EV charging network.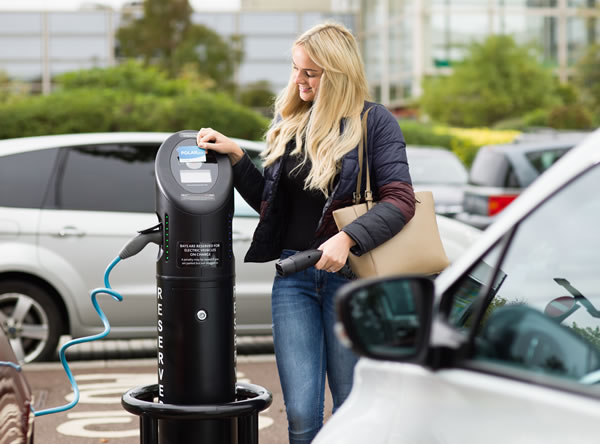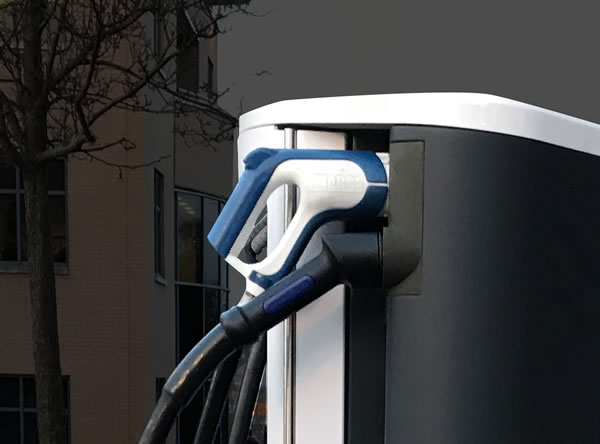 Standard prices shown are for non-communicating, non-key operated units and already include the £500 OLEV Electric Vehicle Homecharge Scheme grant. The £95 upgrade to a communicating / key operated unit includes data connection for 3 years from date of installation. All prices only apply to grant eligible customers requiring standard installation (cable run under 15m fixed flush to the wall; no civil or electrical remedial works required). The OLEV Grant is subject to terms & conditions and eligibility criteria and may be revised or withdrawn at any time without prior notice. Visit OLEV website for further details. BP Chargemaster Homecharge application and installation terms & conditions and restrictions apply.
Full details about the Polar Network can be found on www.polar-network.com. The first three months subscription costs are free but customers must pay any electricity costs incurred within this period.
Please note, all images shown are for illustration purposes only and may not fully reflect the latest products in all cases.
BP Chargemaster is not responsible for any of the vehicle information provided and this should only be used as a guide. For accurate vehicle information, please contact your local retailer.