Homecharge solution for Range Rover and Range Rover Sport P400e
7kW Homecharge, fully installed from just £334*
Preferred Charging Supplier to Land Rover
Saving you time
Using a dedicated Homecharge unit can charge your vehicle up to 3 times faster than with a domestic plug.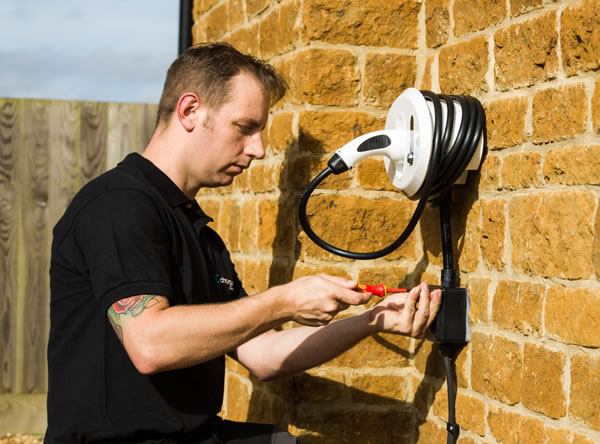 Saving you money
Our 7kW unit costs just £334. Upgrade to a communicating unit for just £95.
Giving you choice
At Chargemaster, we can help find the perfect Homecharge for you, depending on your requirements.
Preferred charging supplier
Preferred charging supplier to Land Rover in the UK and trusted by over 40,000 EV drivers nationwide.
* Subject to OLEV grant of £500. Full terms and conditions can be found here. £50 garage board may be required on review of your property. All images displayed are for illustration purposes only and may not fully reflect the actual products or vehicles.
Watch the video
Before you apply for your homecharge unit, we suggest you watch the video which will explain the process to you. »
---
Socketed Homecharge unit
Tethered Homecharge unit
---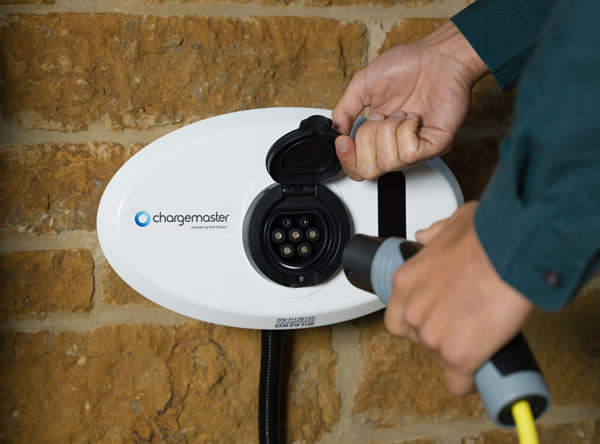 All Chargemaster products are made in the UK, with over 30,000 Homecharge customers to date
Our Homecharge is stylish, robust and weatherproof, for indoor or outdoor use
3-year warranty included as standard
Available with a cable attached (tethered) or for use with your own cable (socketed)
Upgrade to a premium for a lockable unit with charging data provided
Compact unit, around the size of a rugby ball
---

Chargevision is our unique system which gives you the opportunity to view your charging data. This can be broken down by charging session, and allows you to view the amount of energy and duration of your charges. You can view this data online, or download it to a simple file.
Upgrade to a premium unit for 3 years' Chargevision access.
---
Have you got a charging cable?
You've got your electric vehicle, now don't forget about your essential charging cable. For your Range Rover, the best charging cable to use is a Type 2 to Type 2 cable.
Use the discount code 'RangeRover5' for £5 off  your charging cable
We'll help you find the perfect Homecharge for you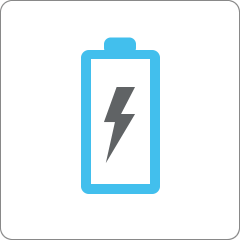 1.

We'll advise which speed unit you will need

Our Homecharge units come in various different speeds and will vary depending on your vehicle. You'll also have the option of a tethered unit (with the cable attached), or a socketed unit.
2.

We'll help you choose the data and security option

If you want to keep up to date with how much you're charging, you can choose to have communicating unit with usage reports. This premium unit also comes with a key, allowing you to keep your unit safe if it is on an open driveway.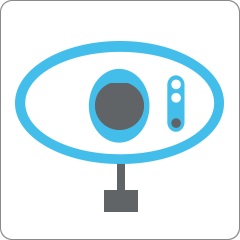 3.

We'll work with you to find a suitable installation date

After you've chosen your unit and we've got details of your property, we'll find a suitable installation date for you.
Happy Customers
" I particularly wanted to put on record my appreciation of the excellent job your engineer Alan did in installing my charger earlier this week. His helpful positive approach to getting around any problems led to a smooth trouble-free installation much to his and the company's good reputation. "
Peter W, Shepshed, 22nd June
At work
We provide the perfect charging solutions for all workplace needs.

Workplace grant funding available – Click here for more details
Is your workplace ready?
By 2022 we expect there to be over 1 million EV drivers in the UK. Workplaces can help employees make the switch into electric vehicles by installing charge points.
Now's the time
With workplace charging grants available, there is no better time for your employer to be installing workplace charge points for staff car parks as well as visitor charging.
The whole package
Chargemaster can help your employer every step of the way. From initial consultation about power requirements, expected usage and costs, to helping apply for workplace grants, and installing the units on site.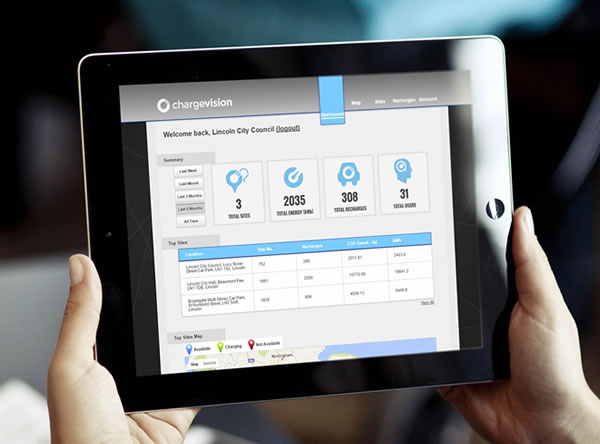 Chargevision, our back-end solution
All our communicating workplace and commercial units automatically connect to the ChargeVision data management system, enabling users and site owners to see live analytics and historical reports on usage. Reports can be downloaded for accounting purposes and management information systems.
On the road
POLAR – The UK's largest EV charging network.
Access to over 6,500 charge points nationwide.
With you every mile
We run POLAR, the UK's biggest public charging network. It links over 6,500 public charge points, giving EV drivers a convenient and reliable nationwide charging system.
We're also the largest rapid charging network in the UK, with over 400 rapid charge points nationwide.
The POLAR network is growing all the time, making the future of electric motoring possible for more and more drivers. With exclusive partnerships with hotels, restaurants, car parks and local authorities, we're able to rapidly increase our network and make electric vehicle driving as easy as possible.
POLAR plus
POLAR plus is our unique subscription service that offers members better value and special benefits.
With the first 3 months' membership free*, you pay just £7.85 per month thereafter. Members enjoy unlimited access to over 6,500 charge points, most of which are then free to use. For the others, they just pay for the electricity consumed (from only 10.8p per kWh, which is cheaper than the average cost at home).
There's no long term contract or nasty notice period to worry about. If you decide for any reason to cancel, you can do so. Immediately. It's as simple and painless as that.
*Full details about the POLAR network can be found on www.polar-network.com. The first three months subscription costs are free but customers must pay any electricity costs incurred within this period.