Charging your electric car at home
Charging your vehicle at home is convenient, easy and fast. Simply select your vehicle below for more information about charging your EV.
One of our friendly team will contact you shortly.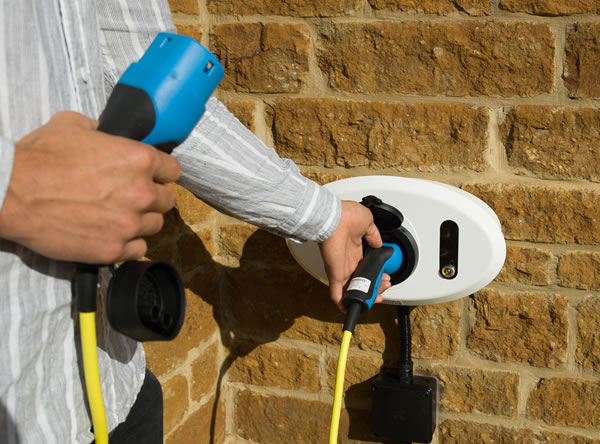 An obvious choice for all electric car drivers
If you have off-street parking, charging at home is simple, quick and the cheapest way to charge your car. Most EV drivers use their Homecharge for around 80% of all charging.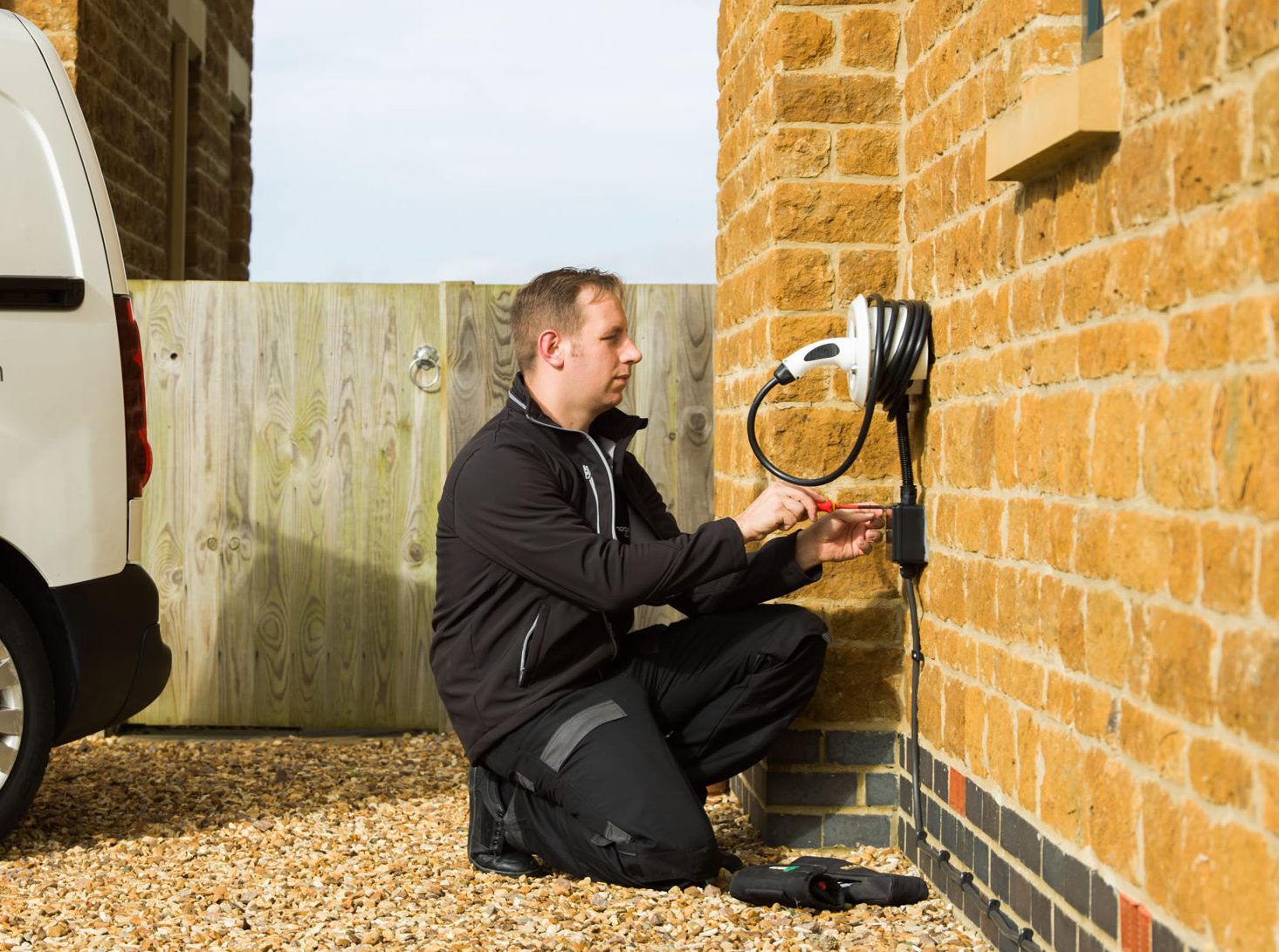 Supplied & installed by us
With over 30,000 installations completed to date, you can also have the UK's most popular Homecharge unit supplied and fully installed.
---
Our Homechargers
We offer Socketed (no built in cables need to provide your own public charging cable) or Tethered (built in cable 4.7m in length).