Special offer for BT Employees
Fully installed 7kW unit for just £299

The benefits for employees of   
Available with the £500 OLEV E.V.H.S. Grant*
Stylish, robust and weatherproof, for indoor or outdoor use.
Protects your car with advanced overload protection and electric current management software.
Designed and manufactured in the UK
Expertly installed by our team of specialist electricians.
3 year warranty included with all Homecharge products.
Choose the power output, connection type, data and security options that suits you best.
3 months FREE membership to POLAR plus, the UK's biggest public charging network.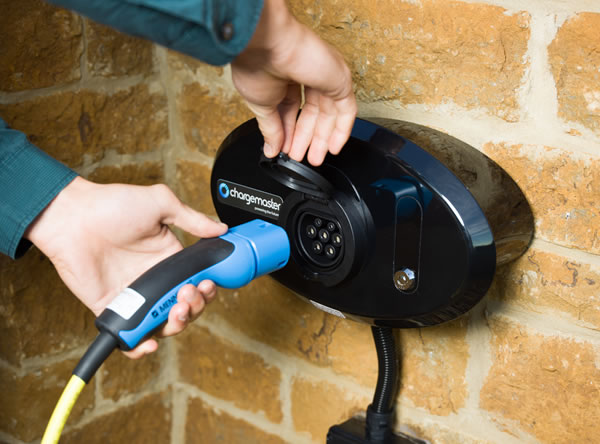 Discounted 7kW homecharge
7kW Homecharge for just £ 299 BT fleet drivers.
Saving you money
Save up to £55 on the UK's most popular Homecharge unit, supplied & fully installed*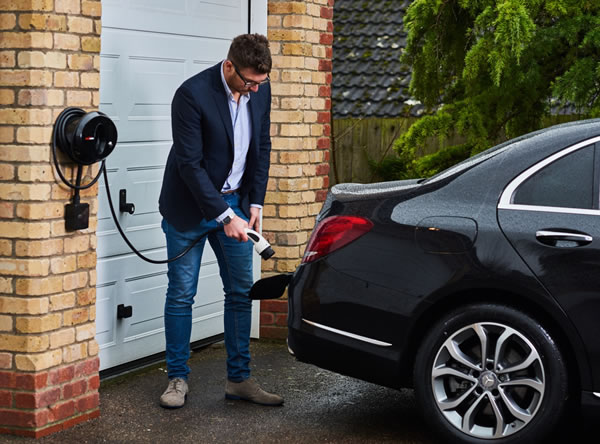 Your trusted partner
Partnering with BT Fleet in the UK
Watch the video
Before you apply for your homecharge unit, we suggest you watch the video which will explain the process to you. »
We'll help you find the perfect Homecharge for you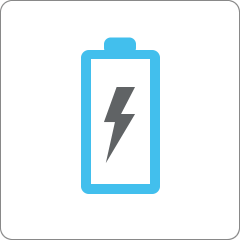 1.

We'll advise which speed unit you will need

Our Homecharge units come in various different speeds and will vary depending on your vehicle. You'll also have the option of a tethered unit (with the cable attached), or a socketed unit.
2.

We'll help you choose the data and security option

If you want to keep up to date with how much you're charging, you can choose to have communicating unit with usage reports. This premium unit also comes with a key, allowing you to keep your unit safe if it is on an open driveway.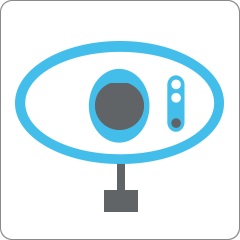 3.

We'll work with you to find a suitable installation date

After you've chosen your unit and we've got details of your property, we'll find a suitable installation date for you.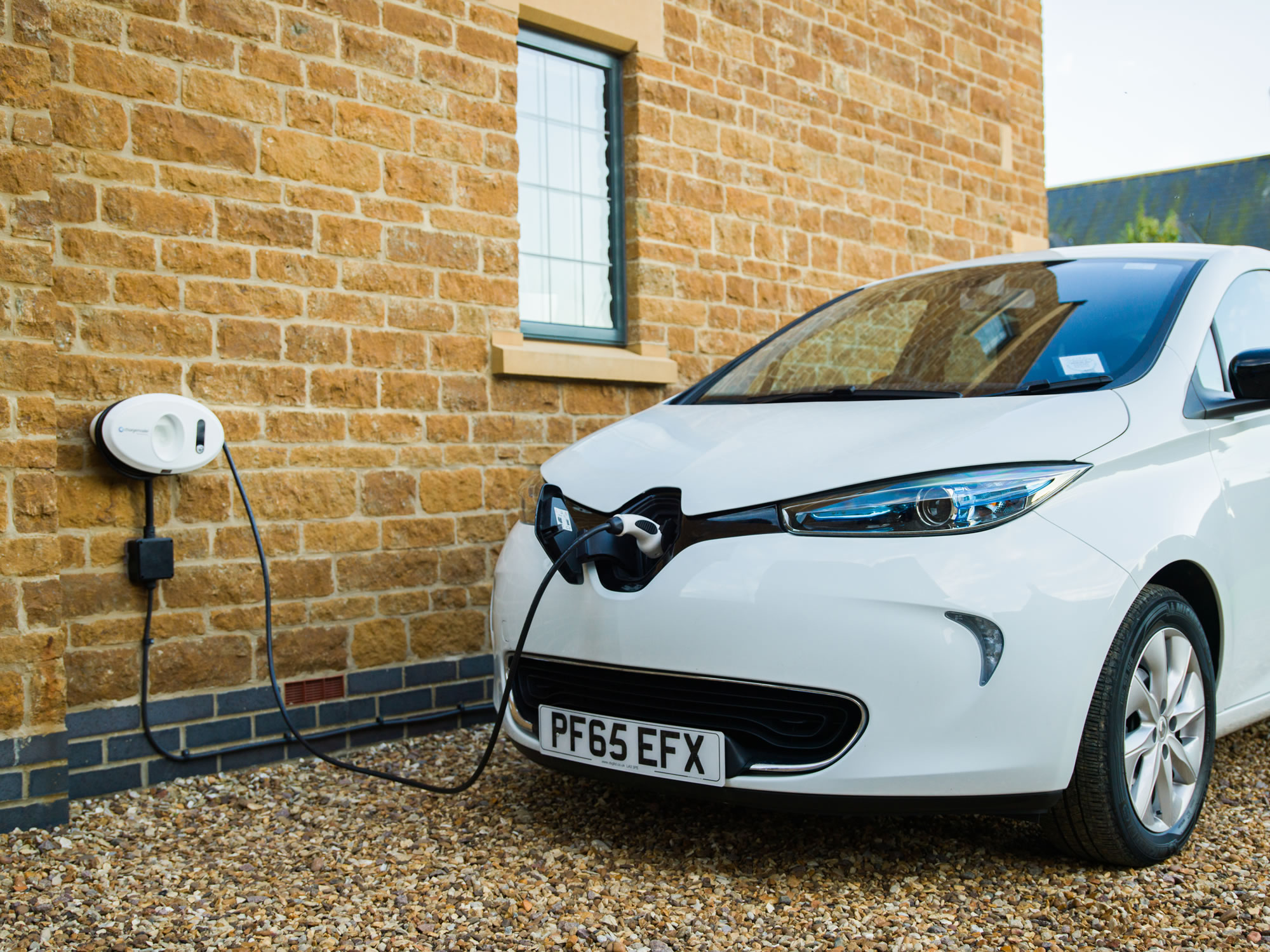 6 reasons to choose Chargemaster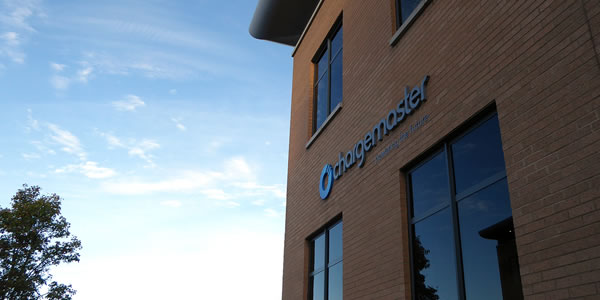 Reason no.1
We are the market leaders for charging stations in the UK and run the largest network of public charging points.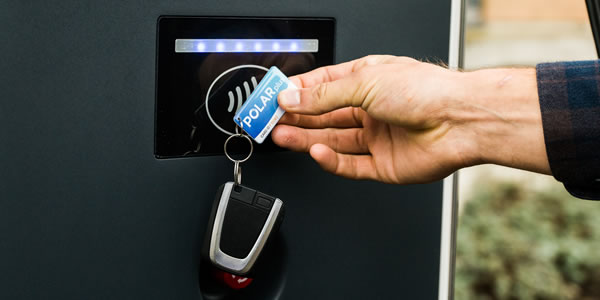 Reason no.2
All our products are designed and built by us in the UK, so we can offer a truly end-to-end service that cuts out the middleman.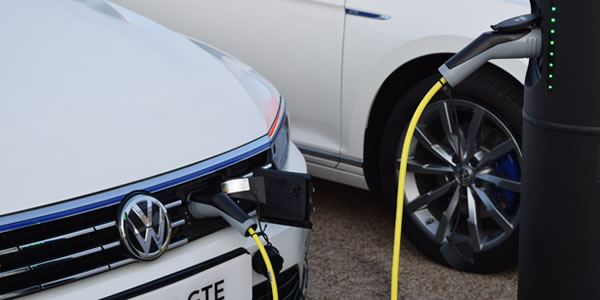 Reason no.3
Over 99% reliability on all new installations, thanks to our precision engineering, rigorous testing and quality controls.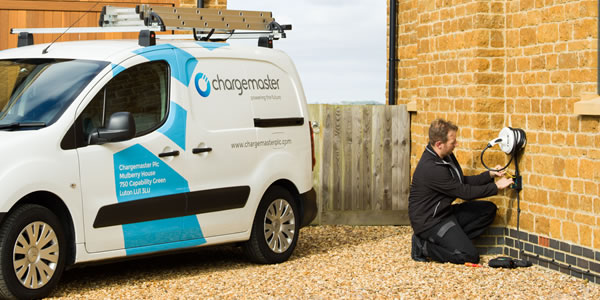 Reason no.4
We don't just send you a charging unit. We work with you at every stage to ensure you find the best possible charging solution for your needs.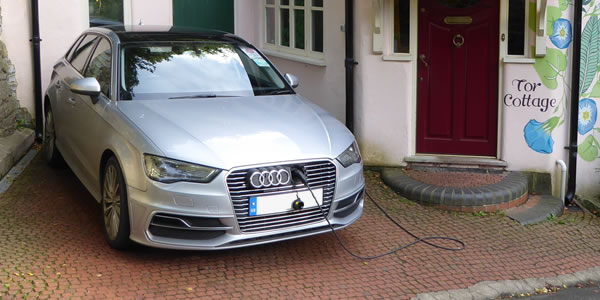 Reason no.5
Comprehensive three year warranty – included as standard on all our products to give you the confidence and peace of mind you need.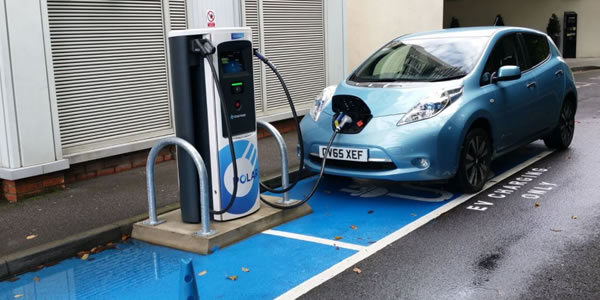 Reason no.6
Complete maintenance and service package options, ensuring you always receive the very highest levels of service and support.

Official charging partner with all leading electric vehicle manufacturers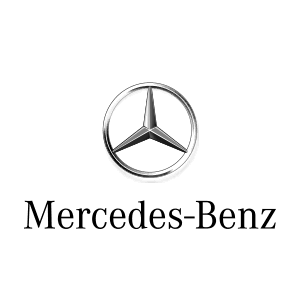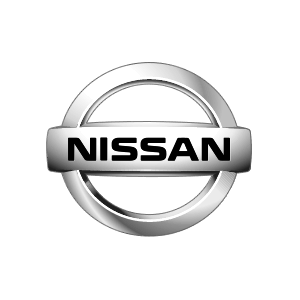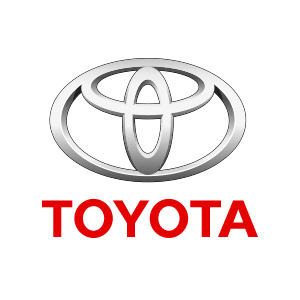 * Standard prices shown are for non-communicating, non-key operated units and already include the £500 OLEV Electric Vehicle Homecharge Scheme grant. The £95 upgrade to a communicating / key operated unit includes data connection for 3 years from date of installation. All prices only apply to grant eligible customers requiring standard installation (cable run under 15m fixed flush to the wall; no civil or electrical remedial works required). The OLEV Grant is subject to terms & conditions and eligibility criteria and may be revised or withdrawn at any time without prior notice. Visit OLEV website for further details. Chargemaster Homecharge application and installation terms & conditions and restrictions apply.
Please note, all images shown are for illustration purposes only and may not fully reflect the latest products in all cases.