About
The UK's biggest name in electric vehicle (EV) charging, trusted by thousands of owners, businesses and councils.
Why BP Chargemaster?
Why you should choose BP chargemaster homecharge, business or public sector
charging packages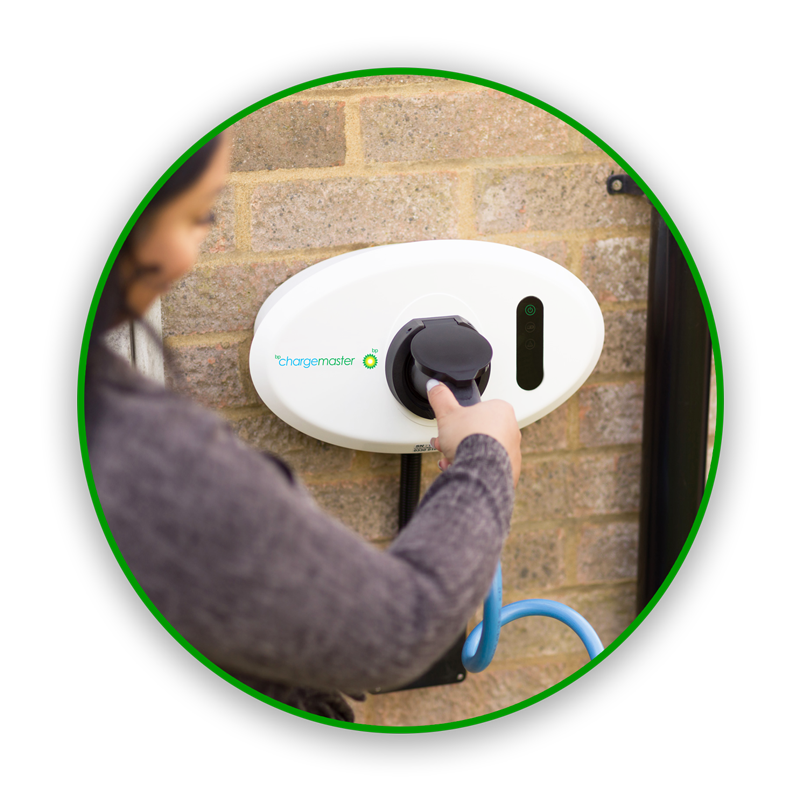 We're the official charging partner with the leading Electric Vehicle manufacturers
We've installed over 40,000 Homecharge units to date, with all our products are designed and manufactured in the UK and Europe
Our charging units are stylish, robust and weatherproof, for indoor or outdoor use
Expertly installed by our team of specialist electricians
Some units are available with the £500 OLEV E.V.H.S. Grant*
Protects your car with advanced overload protection and electric current management software
Choose the power output, connection type, data and security options that suits you
best
3 months FREE membership to Polar plus, the UK's biggest public charging network
Leadership
The BP Chargemaster Group of companies employ over 200 staff all of whom are committed to providing the best possible service in the supply, installation and operation of charging points. The management team comprises some of the most experienced professionals in the charging business globally.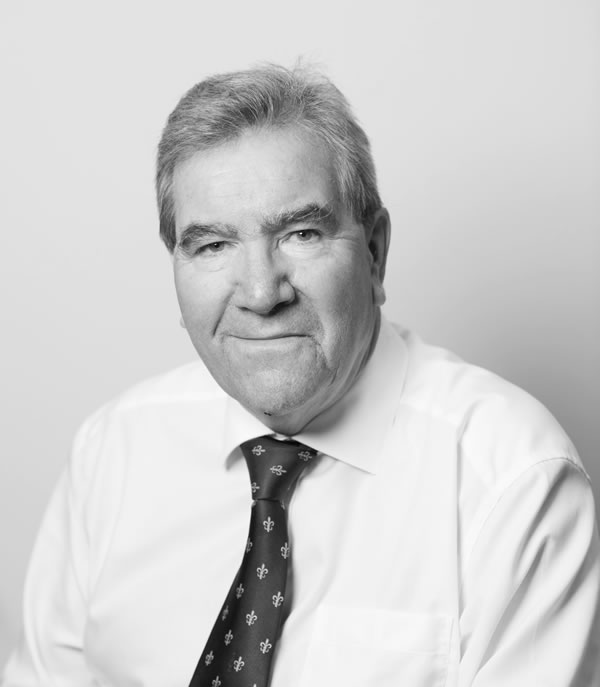 David Martell
David Martell is the Founder and Chief Executive of BP Chargemaster. Passionate about cars, David came from a background in accounting before starting Trafficmaster – one of the first nationwide traffic sensing and satnav companies in 1989, which was eventually valued at £500m and floated on the stock exchange in 1994. He sold his stake in Trafficmaster after 15 years to focus on electric vehicles. He soon realised that a solid and sustainable infrastructure was going to be the key to the EV economy, and founded Chargemaster with a single aim: to provide a dependable, convenient power source for EV drivers.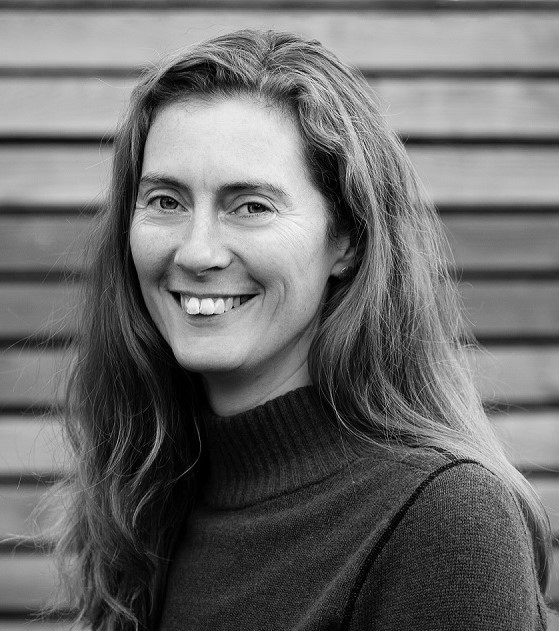 Meryl Wingfield
Integration Director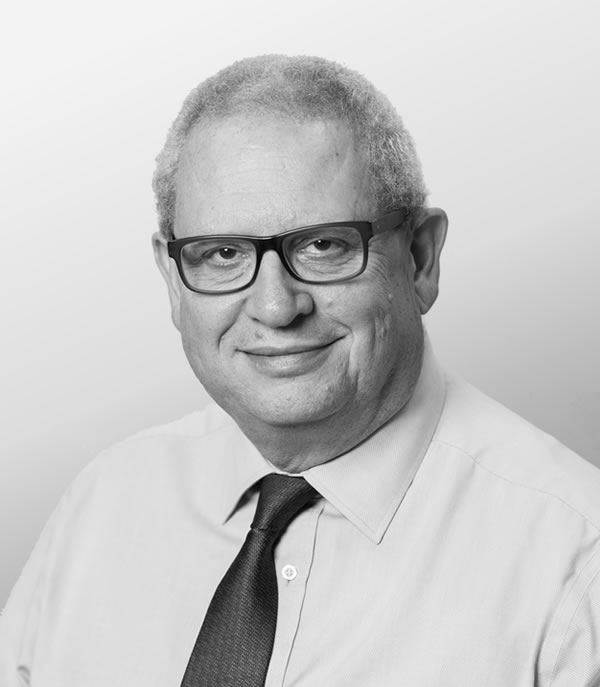 Jeff Solomon
Group Technical Director
Damon Read
Financial Director
David Newton
Chief Operating Officer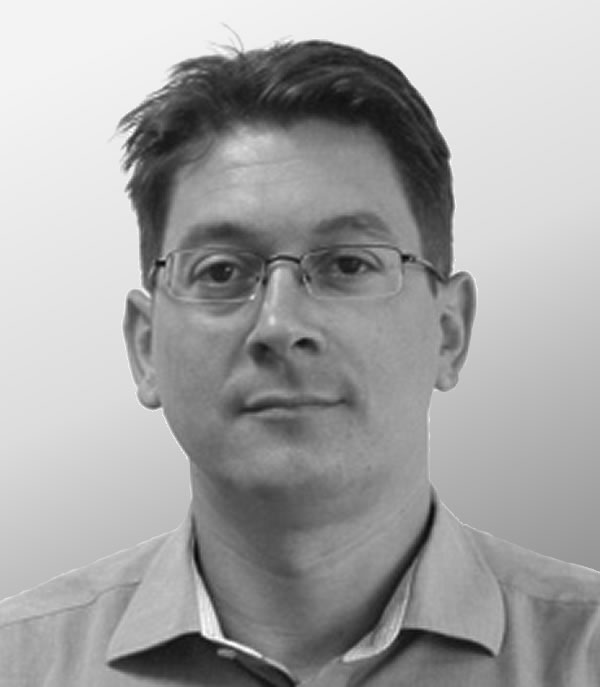 Mark Bonnor-Moris
Business Dev Director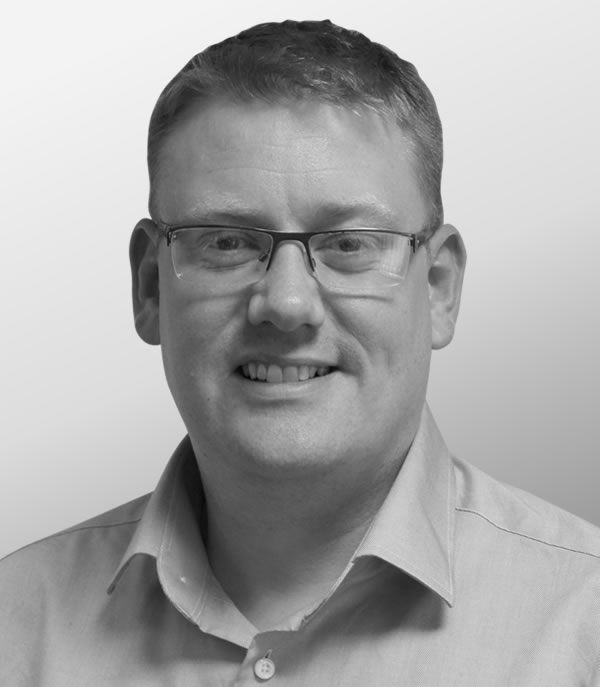 Mark Severn
UK Sales Manager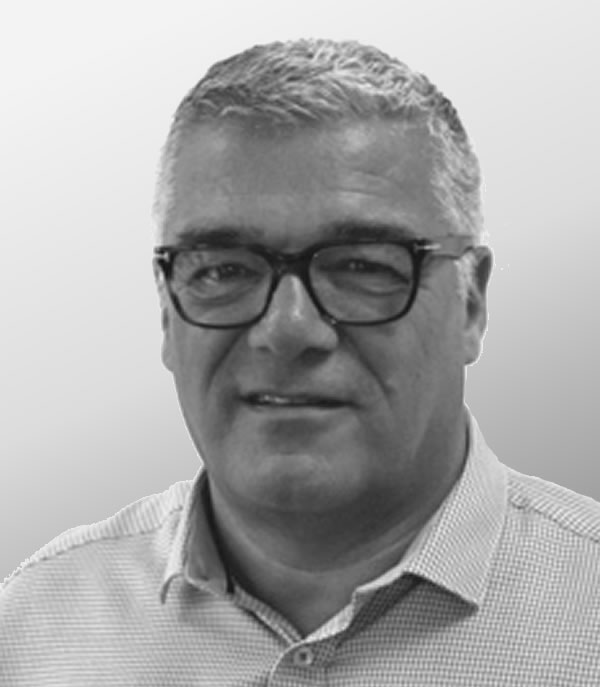 James Jean Louis
Group Commercial Director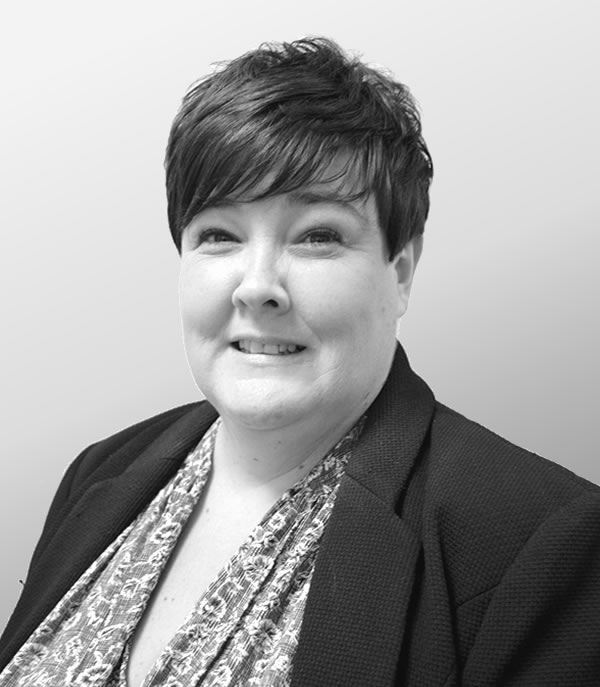 Belinda Cotter
Head of Customer Services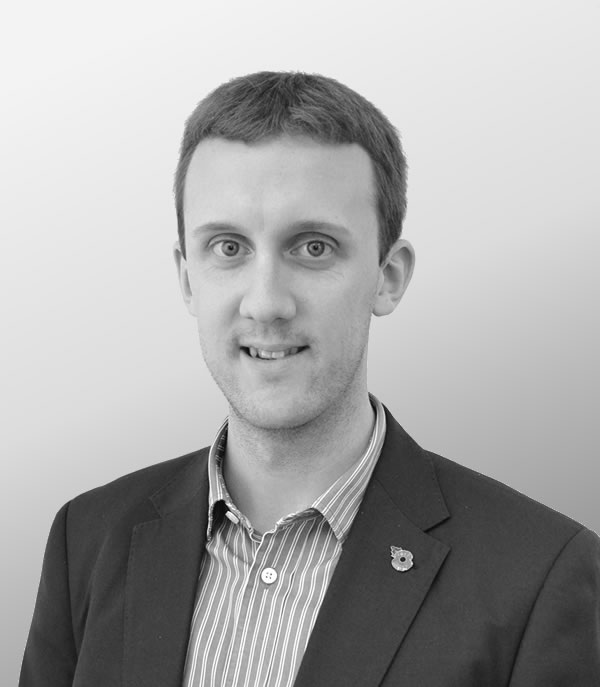 Tom Callow
Director of Communication and Strategy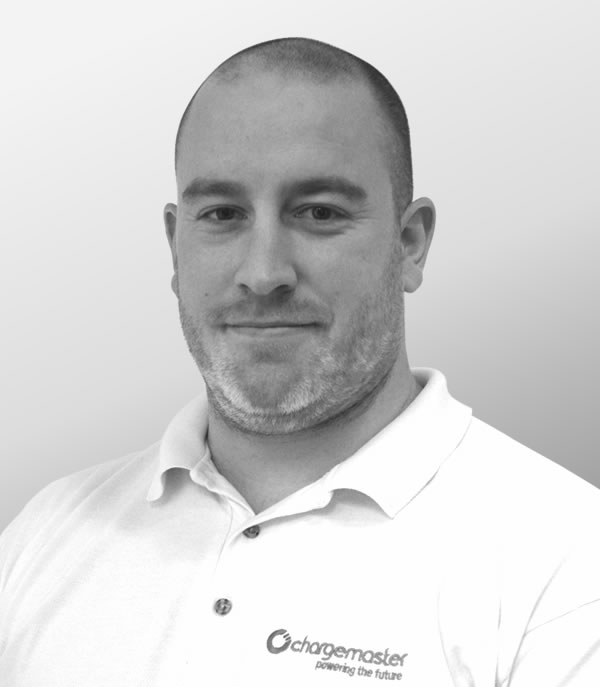 Matt Aris
Homecharge Commercial Manager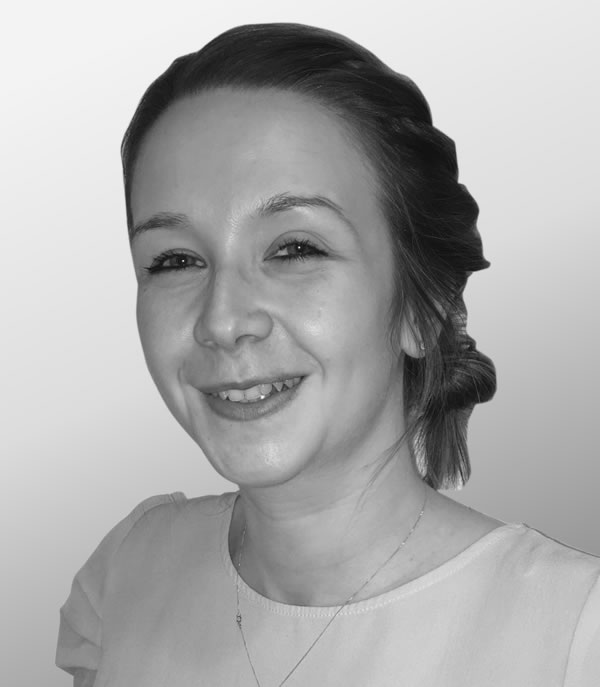 Faye Best
Homecharge Operations Manager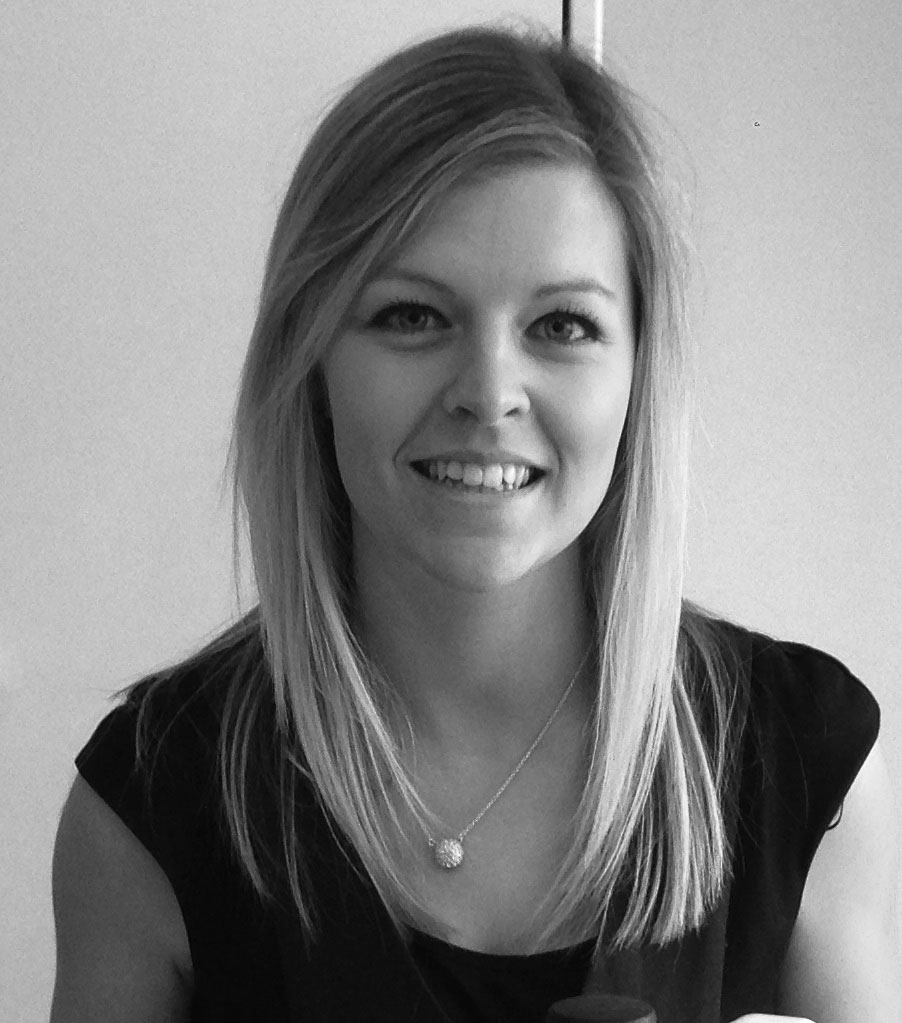 Lauren Stocker
Marketing Manager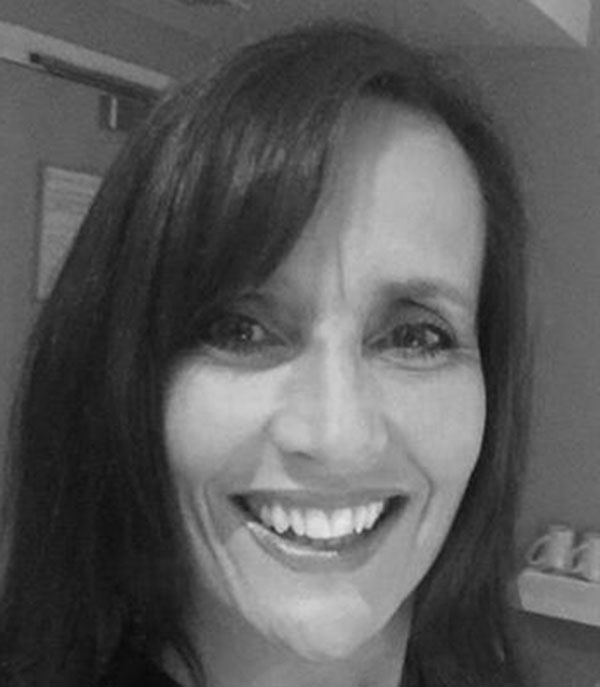 Sharon Newton
Investment and Property Manager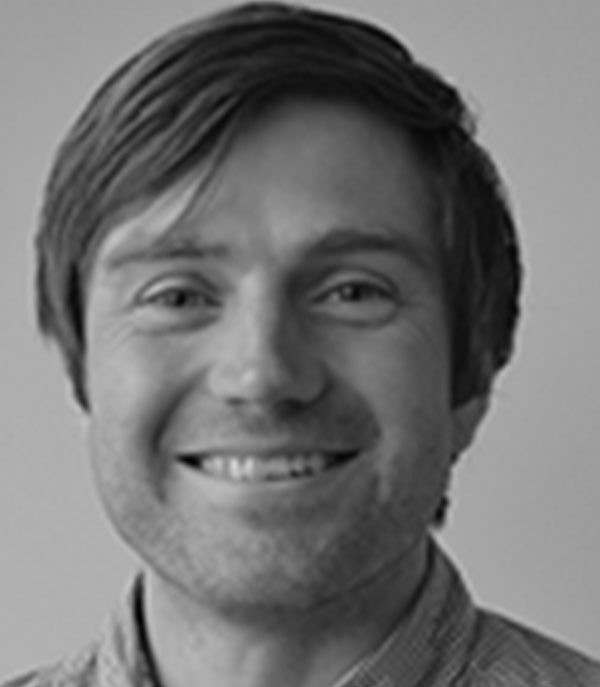 Ted Foster
EV Experience Centre Manager
Talk to us
Contact us we are open from 9am to 5pm. Standard costs
For your protection and for quality and training purposes, all telephone calls are recorded.